Meet Lauren Whalen PA-C at Allergy and Asthma Care of Rockland, P.C.
Lauren Whalen PA-C is a certified physician assistant at Allergy and Asthma Care of Rockland, P.C who always welcomes and treat patients with compassion. For more information about our staff and services, call us or book an online appointment. We serve patients from Suffern NY, Monroe, NY and surrounding areas.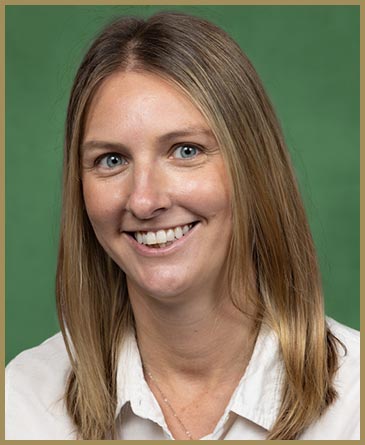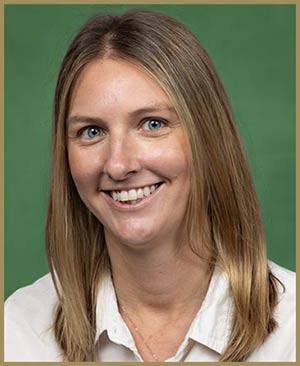 What is the educational background of Lauren Whalen?
Lauren Whalen, PA-C received her certification as a Physician Assistant from St. John's University in 2011 after graduating with a BS in Biology from The State University at Albany.
Prior to joining our practice Lauren worked in multiple specialties including Interventional Radiology, Vascular Surgery and Internal Medicine. Lauren has had extensive training under Dr. Selter in Allergy and Immunology and is deeply passionate about treating patients particularly those in our Oral Immunotherapy program.
Does Lauren Whalen PA-C accept my insurance?
See our insurance page to know the insurances we accept.