Meet Raizy Klahr PA-C at Allergy and Asthma Care of Rockland, P.C.
Raizy Klahr is our professional certified physician assistant who treats a wide range of allergic disorders. For more information about our staff and services, call us or book an online appointment. We serve patients from Suffern NY, Monroe, NY and surrounding areas.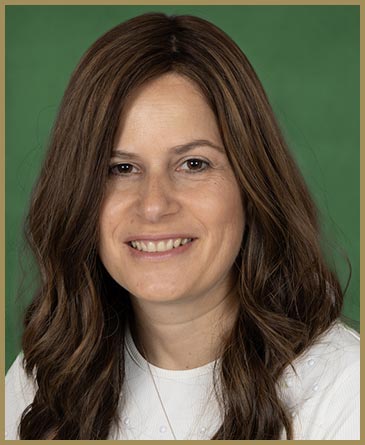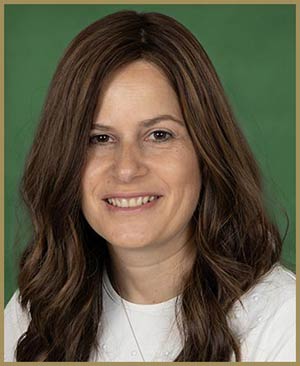 What is the professional qualification of Raizy Klahr PA-C?
Raizy Klahr, PA-C received her certification as a Physician Assistant from the Touro College PA program in 1999. Upon graduation, she went to work at Maimonides Hospital as well as New York Hospital.
Ms. Klahr, lovingly known as Raizy by her patients, joined our practice in 2006. Her scope of practice includes diagnosing and treating patients with a wide range of allergic and immunologic disorders. Additionally, Raizy has been hands-on with our introduction and implementation of Oral Immunotherapy (OIT), for severe food allergies.
Can I make an appointment online with Raizy Klahr?
Yes you can easily make an online appointment with Raizy Klahr