Oral Immunotherapy Specialist Q&A
Allergy & Asthma Care Rockland offers oral immunotherapy for both food and environmental allergens. For more information, call us or book an online appointment. We have convenient locations to serve you in Suffern, NY and Monroe, NY.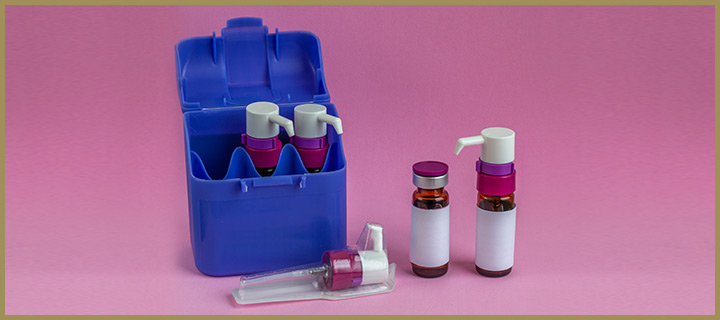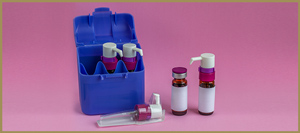 Table of Contents:
What is Food oral immunotherapy (Food OIT)?
Is there a risk to performing OIT?
How long does oral immunotherapy take to work?
Does immunotherapy work for environmental allergies?
What is Food oral immunotherapy (Food OIT)?

Food Oral Immunotherapy is an allergy treatment that gradually exposes you to the food that you are over – reacting to. Allergenic foods are introduced in gradually increasing amounts. Over time, most patients are able to consume these foods without experiencing any reaction. Oral immunotherapy is a promising therapy that has been proven effective and safe for reducing the degree of allergic reactions in patients of any age.
Is there a risk to performing OIT?

Reactions to food allergies can span the full spectrum from mild to life threatening. As such, oral immunotherapy carries some risk including the risk of anaphylaxis (severe allergic reaction). Therefore it is imperative that oral immunotherapy only be conducted under the supervision of a board-certified Allergist trained to provide this therapy in a safe and effective manner.
How long does oral immunotherapy take to work?

OIT takes time and commitment. There are two phases of oral immunotherapy, the build-up phase and the maintenance phase. The buildup phase starts with a "Day 1" where patients are given incremental doses of the dilute allergen. This will usually last 3-4 hours. Patients are discharged home to continue the last tolerated dose on a daily basis until their return visit in 1-2 weeks. At that time the dose will be increased under medical supervision. This phase usually lasts between 6 and12 months but can last up to 18-24 months. Once at maintenance level, patients are considered desensitized where the chance of experiencing an anaphylactic reaction is markedly reduced.
Does immunotherapy work for environmental allergies?

There are two options available to help with environmental allergies, both of which are under the immunotherapy umbrella. The first is allergy shots which consist of weekly injections that are administered in an increasing fashion for about 3 to 8 months This method which has been refined over the past century, has proven effective in significantly reducing the discomfort and impaired quality of life associated with allergies. 

The second option is referred to as SLIT or Sub-Lingual Immunotherapy. SLIT therapy has been around for many years in Europe and has been available in the US over the past number of years. There are a limited number of FDA approved sub-lingual tablets available in the US; at present only for dust mite, grass and ragweed.

At AACR, we have been able to offer SLIT in allergy drop form to an ever increasing population instead of injection therapy. These drops which are made from the same FDA approved extracts used for injection therapy, carry a very low rate of allergic reactions and are safe to be administered in the home setting.
Which form of therapy is right for you, can best be determined by your allergy specialist.

Contact us today to book an appointment with our specialist. We serve patients from Suffern NY, Monroe NY, New City NY, Spring Valley NY, Monsey NY, Airmont NY and Mahwah NJ.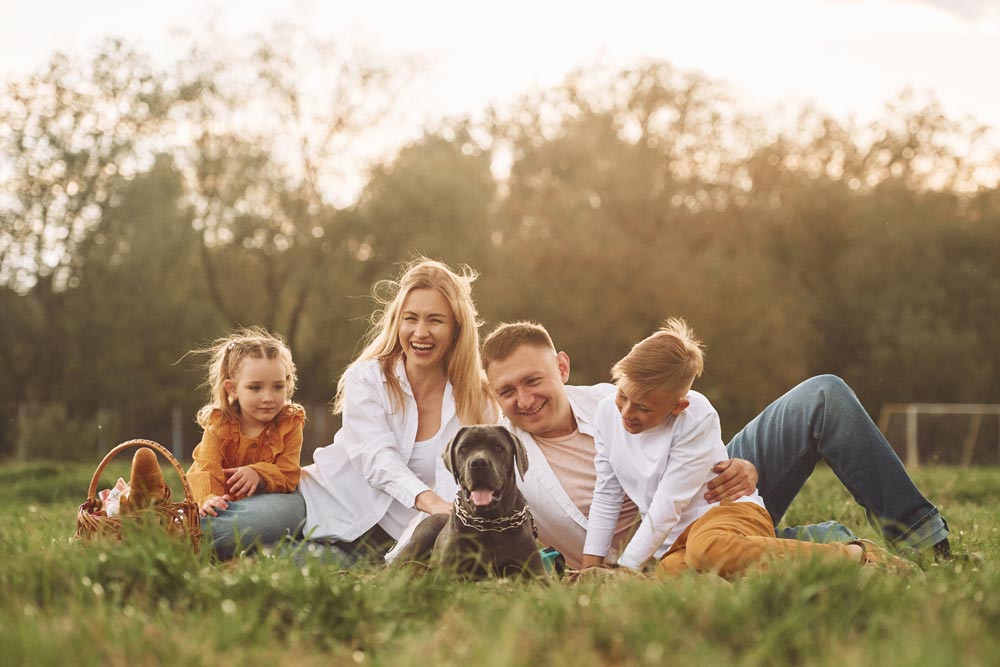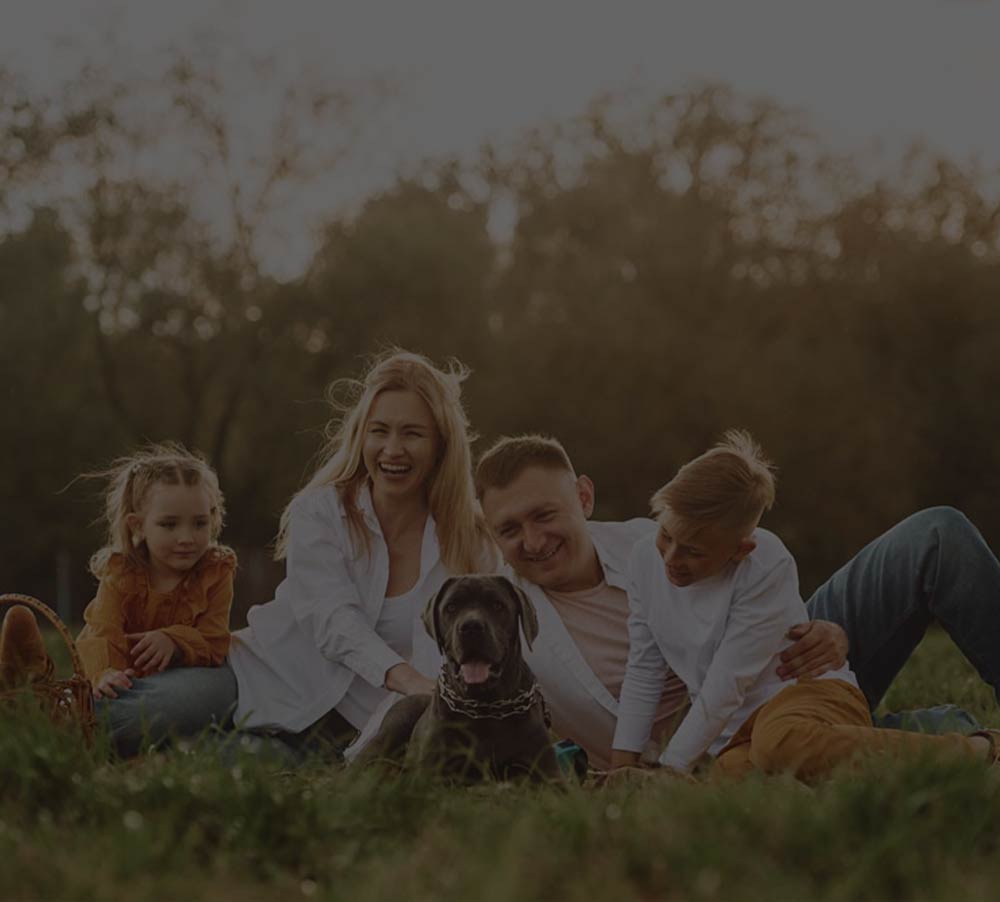 Additional Family Care Services You May Need