3 Questions to Ask Your Asthma Treatment Specialist
Get immediate treatment for asthma attacks at Allergy & Asthma Care Rockland. For more information, call us or book an online appointment. We have convenient locations to serve you in Suffern, NY and Monroe, NY.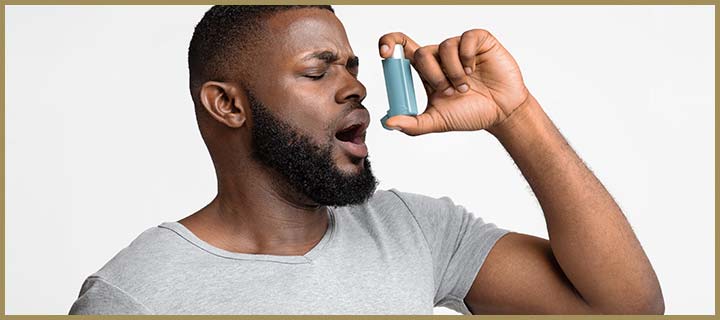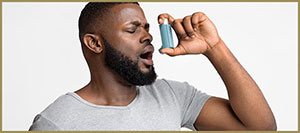 Table of Contents:
What treatments exist for asthma?
When should you see a doctor for asthma?
Should I go to a specialist for asthma?
What treatments exist for asthma?

Most asthma treatments are administered through inhalers or nebulizers. Still, there are several other therapies to help manage asthma and relieve symptoms in both the short- and long-term. As far as inhalers go, there are metered-dose inhalers, which use an aerosol canister attached to a mouthpiece, and dry powder inhalers. The following is a list of asthma treatments, including both quick relievers, long-term control medicines, and those that use inhalers, nebulizers, or another medium:

– Anticholinergics (Spiriva, Atrovent, Incruse… )
– Biologics (Xolair, Nucala, Dupixent, Fasenra, Cinqair)
– Combination inhalers (Breo, Symbicort, Dulera, Trelegy, Anoro..)
– Immunotherapy
– Inhaled corticosteroids (Flovent, Qvar, Asmanex))
– Inhaled long-acting beta-agonists (Salmeterol, Formoterol)
– Leukotriene modifiers (Singulair)
– Methylxanthines (Theophylline)
– Oral corticosteroids (Prednisone, Decadron, Orapred..)
– Short-acting beta agonists (Albuterol, Ventolin, Proaire, Xopenex)

Even with treatment, you will still need to do your best to avoid triggers as much as possible to mitigate symptoms and prevent an asthma attack.
When should you see a doctor for asthma?

While it is essential for all asthmatic patients to be followed by their general practitioner on a regular basis, there are situations which should alert you to seek advice in a timely manner. Some of the signs to look out for are:

– Abnormal wheezing whenever you breathe in or out
– Difficulty with day-to-day tasks, such as cooking, laundry, climbing stairs…
– Dizziness, faintness, or weakness
– Persistent cough that won't go away
– Wheezing that worsens after you have taken medication 
– Frequent use of inhalers or nebulizer, especially albuterol

While the above are signs that an asthma attack may be imminent, the following are symptoms that an asthma attack has already begun, for which you must receive medical attention immediately, either at an urgent care clinic or the emergency room:

– Bluish color on the face, lips, or nails
– Collapsing or fainting
– Confusion or exhaustion
– Difficulty speaking
– Gasping
– Intense shortness of breath
– Rapid breathing, coughing, or wheezing
– Straining chest and neck muscles while trying to breathe
Should I go to a specialist for asthma?

The simple answer is YES, especially if your symptoms are not being controlled well, while taking a number of different medications. Patients who go on oral steroids such as Prednisone or Decadron, even once or twice per year, could benefit from specialty evaluation. Allergists are trained to properly diagnose and treat even the most difficult of asthmatic patients. Oftentimes, a thorough evaluation, including pulmonary function testing, can help identify those patients who could benefit from the newest and most advanced medications and interventions. The use of biologic medications has revolutionized the treatment of asthma and has effectively help to keep many of our most severe patients out of the ED or hospital.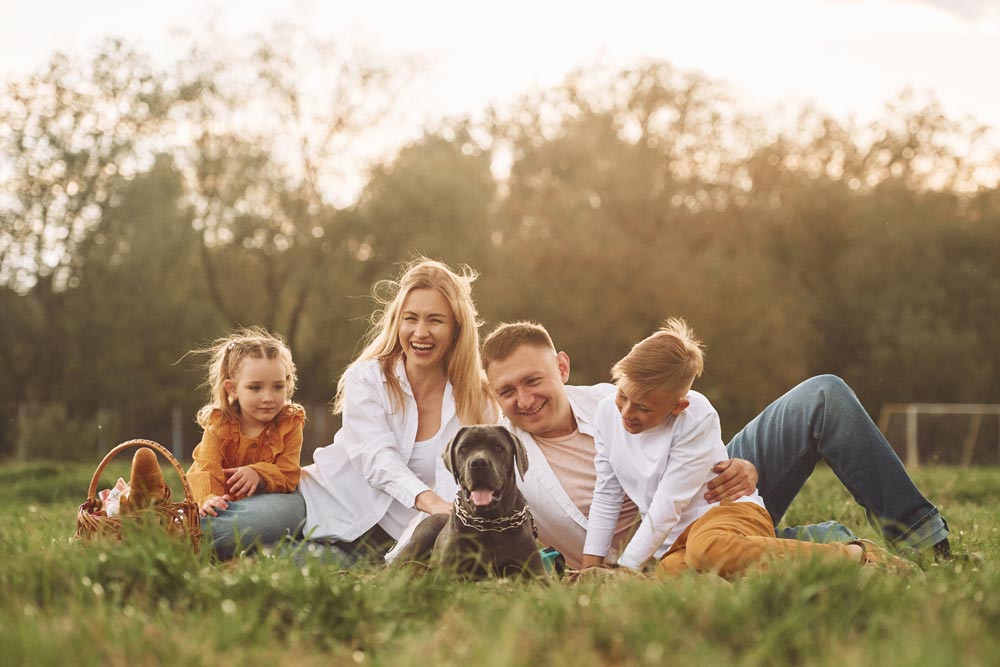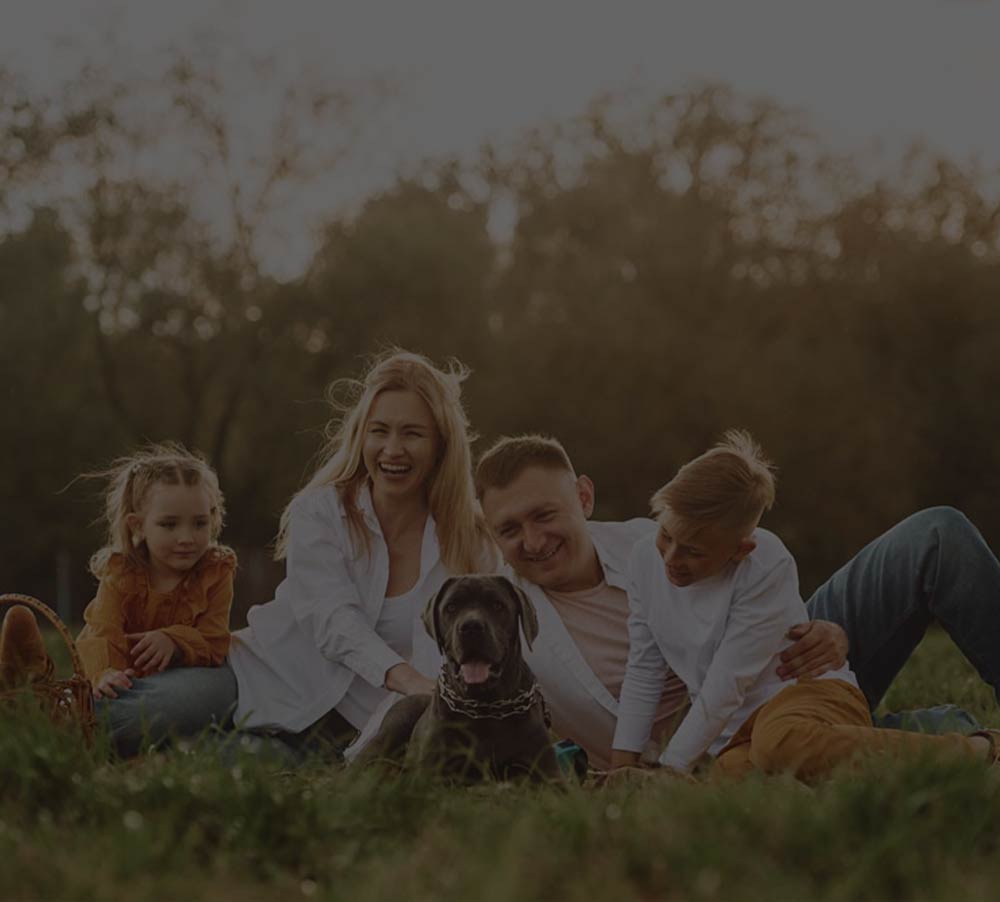 Additional Family Care Services You May Need