What Does a Pediatric Allergist Do for a Child?
Around one in three children will have some sort of allergy that is discovered from a young age, whether the allergy is to food, grass, or the household pet. Living with allergies can be difficult for anyone, but is more impactful and potentially dangerous in children. Come to Allergy and Asthma Care of Rockland, P.C. for a proper diagnosis. For more information, contact us or book an appointment online. We are conveniently located in Suffern, NY and Monroe, NY.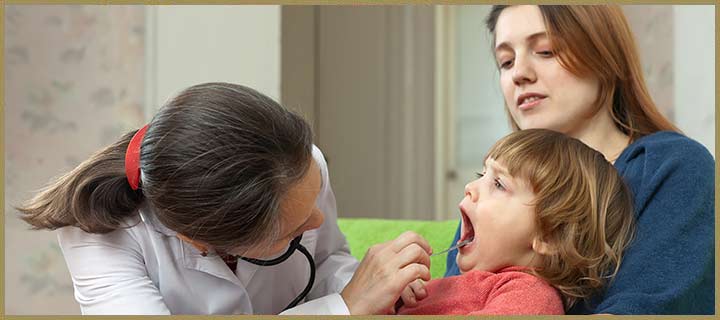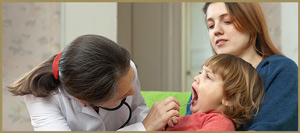 Table of Contents:
How do I prepare my child for allergy testing?
At what age should a child see an allergist?
What does an allergist do for a child?
What to expect from a child allergy test?
How do I prepare my child for allergy testing?

Many parents may be worried about bringing their child in for allergy testing, especially if they had to get tested for allergies when they were a young, but the process for skin allergy tests has evolved and is a very quick process that only causes mild discomfort. Your child's allergist will provide you with all necessary instructions, such as stopping the use of antihistamines or cold medication before the test to ensure that the medication is completely out of your child's system, so that the tests will be efficient and accurate. It is also recommended that you bring something to distract your child once the skin prick test is complete as you will need to wait 15 to 20 minutes for the reactions to fully develop, which may cause irritation and itchiness for your child. As well, your child may be intimidated by the idea of a skin prick test. The actual skin pricking part itself is not painful and can be done fairly quickly, so it could be beneficial to make sure that your child understands what exactly they can expect regarding pain and that it will remain pain-free and quick as long as they understand they will need to sit still to help the doctor.
At what age should a child see an allergist?

There is no real age limit required in order to bring your child in to see an allergist, especially if you believe they may have severe allergic reactions to something to which they will encounter again soon. However, allergy testing likely will not be performed until a child is at least 6 months old. If you believe your child of any age has experienced an allergic reaction, it is recommended that you take them to an allergist that has experience and expertise in treating children
What does an allergist do for a child?

If you suspect that your child may have suffered from an allergic reaction, it is highly recommended that you take then to see an allergist fairly early on. Allergy treatment from such as young age can help to prevent children from developing asthma and other severe allergic responses. Even suffering from mild allergy symptoms can lead children to having to stay home from school more than the average child, and can even change the amount of energy that they have, which can interfere with how they play and engage with their peers, often having an impact on their social development. Testing for different environmental and food allergies at a young age can also prevent allergic reactions from occurring for which the surrounding adults are unprepared. There are quite a few food allergies that are common that either result in very serious and life-threatening reactions, or that can make the child feel very sick, so knowing of any dietary restrictions will allow them to feel their best as much as possible, letting them put their focus and energy towards being a child.
What to expect from a child allergy test?

If an allergy test is recommended for your child for allergies that are not food-related, it will likely be performed through a skin prick test. Skin prick allergy tests involve using small plastic toothpick-like sticks to break just the surface of the skin to allow for an oil that contains a very small amount of the potential allergen to enter the skin. Most skin prick tests will test for several different allergies at once, testing for up to 50 allergens that will all need their individual spot of broken skin, so the testing will require a fairly big flat area of skin to have room for all of the allergens and pricks with enough space in between to be able to decipher which allergens have caused which reactions. Allergy tests for children are typically performed on their backs as that is the largest surface area that is flat. The breaking of the skin will not be painful but can cause mild discomfort, especially as you wait for 15 to 20 minutes for the reactions to develop, which will often be itchy or irritating.

To get an appointment with an allergist for your child, call us. We serve patients from Suffern NY, Monroe, NY, New City NY, Spring Valley NY, Monsey NY, Airmont NY, Mahwah NJ and surrounding areas.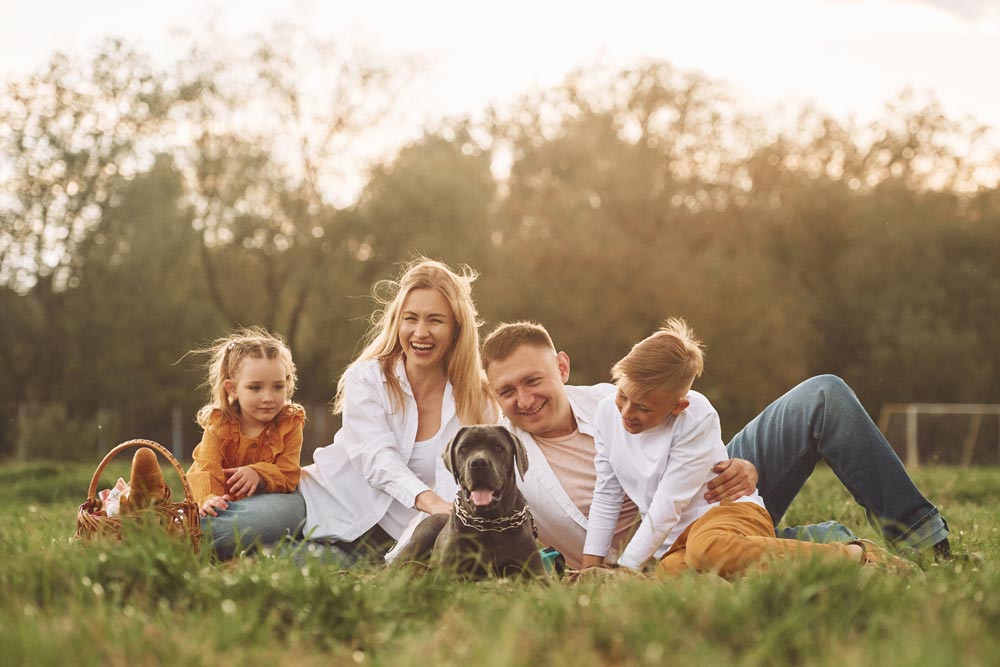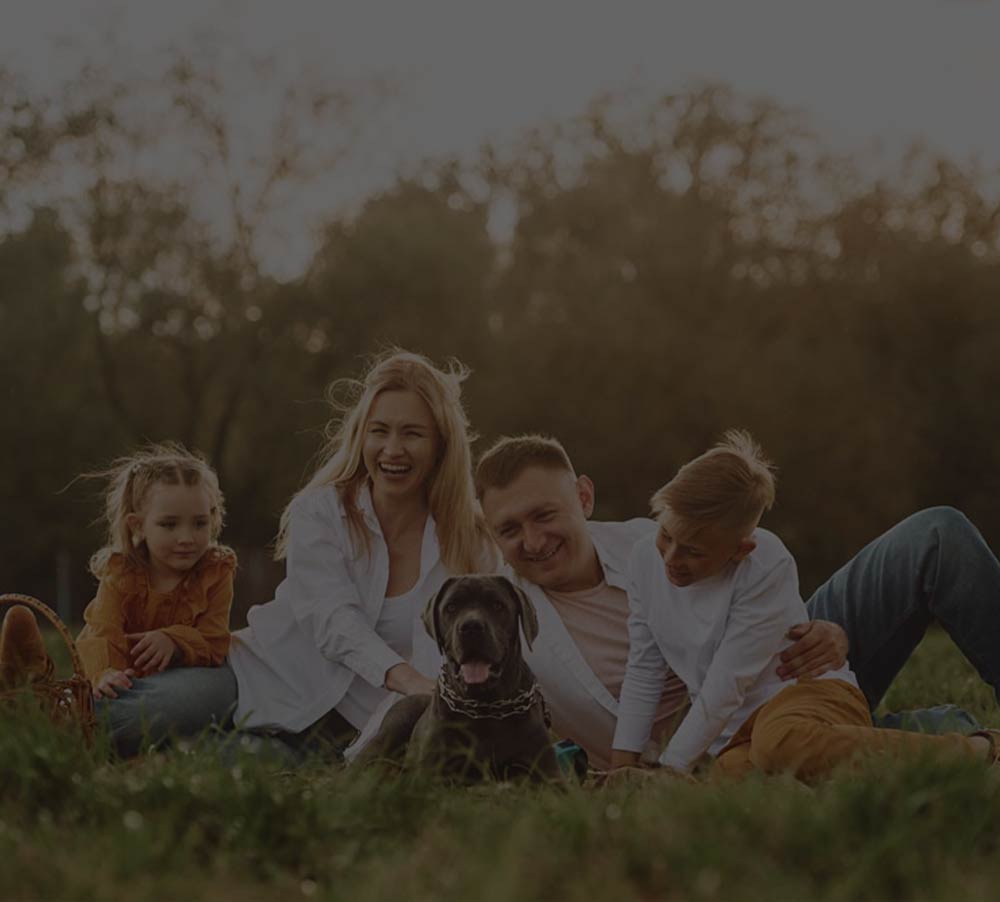 Additional Family Care Services You May Need