Oral Food Challenge for Allergy Test in Suffern, NY and Monroe, NY
A food challenge is a highly accurate food allergy diagnostic test to assess if you can tolerate a specific food. The test can detect if you have a specific food allergy or if you have grown out of it. At Allergy & Asthma Care Rockland, oral food challenges are conducted by experienced allergists. If you suspect that you may have a food allergy, visit us for proper evaluation and treatment. For more information, contact us or schedule an appointment online. We have convenient locations to serve you in Suffern, NY and Monroe, NY.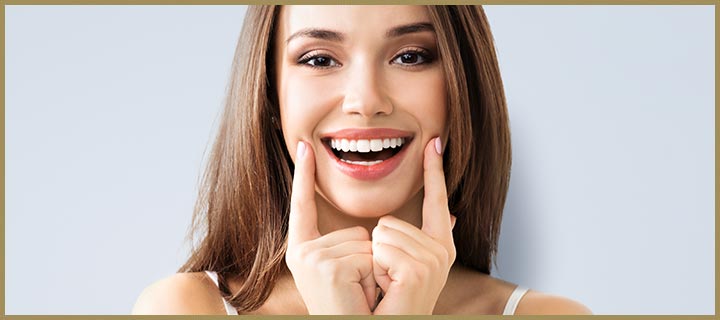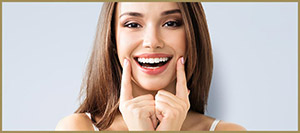 Table of Contents:
How does an oral challenge work?
What happens during an oral food challenge?
How long do oral food challenges take?
How do you prepare for the oral food challenge?
How does an oral challenge work?

An oral challenge is a medical procedure used to determine a person's tolerance or sensitivity to a specific substance, usually a certain food or medication. This is performed under the supervision of a healthcare professional in a controlled and safe environment.

The purpose of an oral challenge is to assess whether a person has developed an allergy or sensitivity. If the person doesn't experience any adverse reactions during the challenge, it suggests that they can safely consume the substance without triggering an allergic response. On the other hand, if symptoms such as hives, itching, breathing issues, or digestive problems occur, it indicates an allergic reaction, and the challenge is stopped immediately. Oral challenges are commonly used to diagnose allergies when previous test results were inconclusive or conflicting.
What happens during an oral food challenge?

During an oral food challenge, the patient is given small, incremental amounts of the suspected allergen orally. These amounts gradually increase over a set period of time while the patient's vital signs and symptoms are closely monitored. The goal is to observe whether the person experiences an allergic reaction when exposed to the food or drug in question.

The procedure starts with a tiny quantity of the suspected allergen and progressively increases to larger portions. If no adverse reactions occur, it suggests that the person may have outgrown the allergy or was never allergic in the first place. On the contrary, if symptoms such as hives, swelling, coughing, or gastrointestinal distress appear, the challenge will be stopped and appropriate medical interventions will be initiated. An oral food challenge is considered the gold standard for diagnosing food allergies as it provides real-time information about a patient's reaction to the allergen.
How long do oral food challenges take?

On average, an oral food challenge can take anywhere from a few hours to a full day. The procedure begins with a period of observation, where the patient is monitored for around 1 to 2 hours to ensure that no immediate adverse reactions occur. If no reactions are observed during this time, the healthcare team will gradually increase the amount of the suspected allergen that the patient is exposed to. This escalation takes place in incremental steps, with waiting periods between each dose to closely monitor for any delayed reactions.

For foods that are known to cause rapid allergic reactions, such as peanuts or shellfish, the challenge will progress more cautiously, so the process can take longer. Conversely, for foods with a history of milder reactions or less severe allergies, the challenge can be completed within a shorter time frame. In either case, the process is meticulously managed by a healthcare professional to ensure the patient's safety and an accurate interpretation of the results. In summary, patients undergoing an oral food challenge should be prepared to spend a significant portion of their day at our medical facility.
How do you prepare for the oral food challenge?

Preparing for an oral food challenge is an important step to ensure both your safety and the accuracy of the test results. Some considerations include:

– Avoid the suspected allergen – In the weeks leading up to the challenge, you should avoid the allergen you're being tested for. This reduces the likelihood of triggering a severe reaction during the challenge.

– Stop taking antihistamines – It's recommended to stop taking antihistamines a few days before the challenge. These medications can mask allergic symptoms and affect the accuracy of the results.

– Fasting – Typically, you'll be asked to fast for a certain period before the challenge. This means you'll need to refrain from eating or drinking anything except water the morning of the appointment.

– Bring your medications – If you've been prescribed emergency medications, such as an epinephrine auto-injector, bring them with you. While the procedure is conducted under medical supervision, having these medications on hand is helpful.

– Mental preparation – It's natural to feel anxious, so don't hesitate to discuss your concerns with your healthcare team. Remember, you're in the hands of experienced medical professionals who will guarantee your safety during the process.

A food challenge is a diagnostic test that gives an accurate food allergy diagnosis in a safe setting. Our food allergy specialists at Allergy & Asthma Care Rockland can help your family with food allergy testing and treatment. For more information, contact us or schedule an appointment online. We serve patients from Suffern NY, Monroe NY, New City NY, Spring Valley NY, Monsey NY, Airmont NY and Mahwah NJ.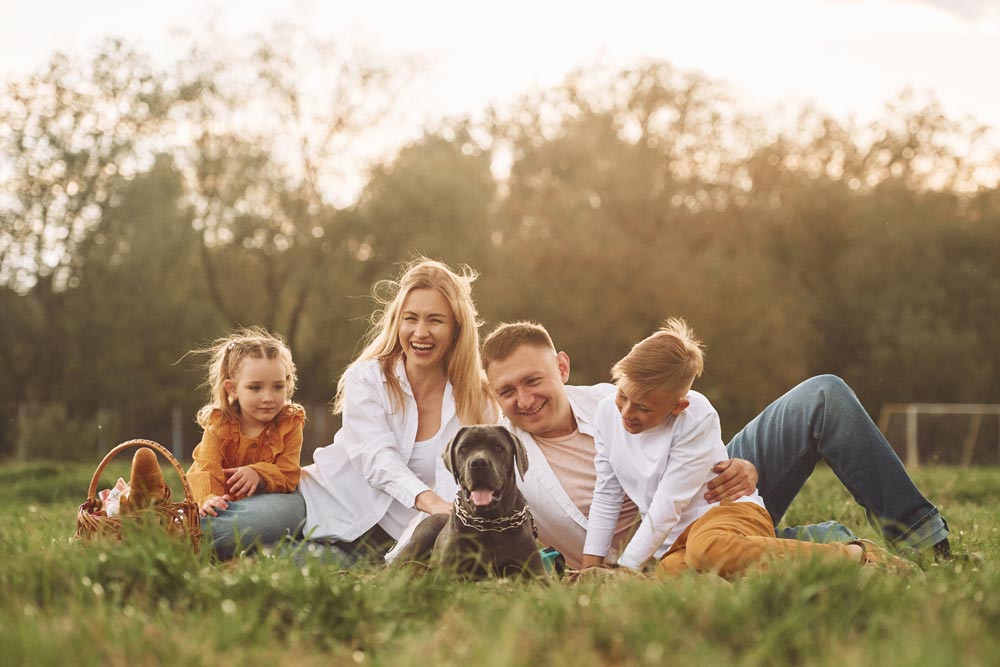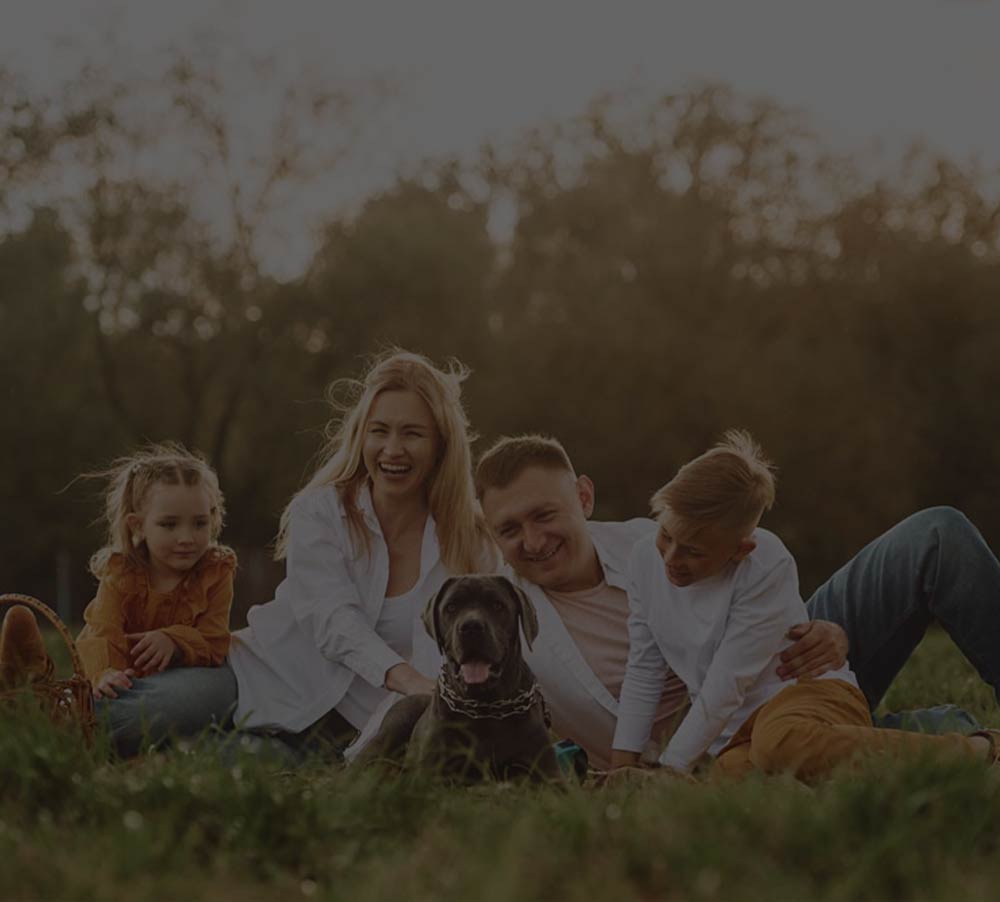 Additional Family Care Services You May Need