NIOX/FeNO Specialist in Suffern, NY and Monroe, NY
Niox is an innovative tool that can accurately measure FeNO levels in the airways and is effective at supporting specialists to diagnose patients with asthma or other airway conditions. Come to Allergy and Asthma Care of Rockland, P.C for a NIOX/FeNO test. For more information, contact us or book an appointment online. We are conveniently located in Suffern, NY and Monroe, NY.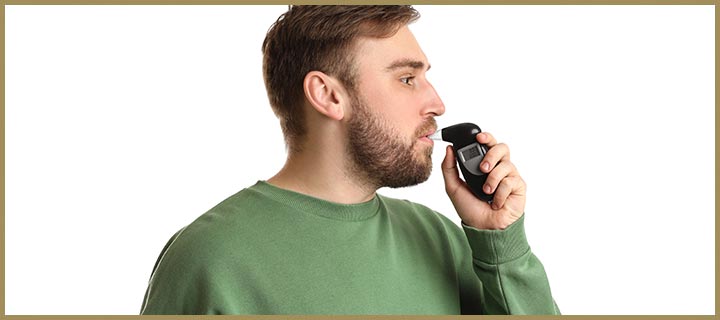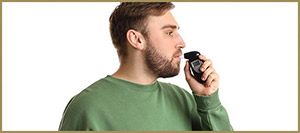 Table of Contents:
What is a normal FeNO?
What is Niox used for?
What is Niox testing?
Why is FENO elevated in asthma?
FeNO (fractional exhaled nitric oxide) is normally present in all airways, but in very small quantities. There are tests available to test for the quantity of FeNO in patients as a means to assess if there is inflammation or irritation taking place somewhere in the airways. Niox is an innovative tool that is accurate at measuring FeNO, but should be used alongside other methods of testing along with a detailed description of pre-existing medical conditions and medical history in order to accurately diagnose patients with asthma as FeNO alone is not sufficient for accurate diagnoses.

What is a normal FeNO?

In adults, a normal FeNO test result is anything that is lower than 25 parts per billion, with a FeNO of 20 parts per billion or lower being normal for children. A good range for adults to be in is anywhere from 25 to 50 parts per billion for FeNO results, with the less concerning range for children being from 20 to 35 parts per billion. Of course, what is considered normal for each individual is entirely dependent on their overall health and medical history. What may be considered a normal range for one person may be a concern for someone else. It is important to notify your physician of any pre-existing or underlying health conditions, or if there is anything for which you may be at risk when taking a FeNO test with a specialist. Numbers higher than what is considered normal can be an indication of inflammation in the airway.
What is Niox used for?

Niox is a medical tool that is used to accurately test the FeNO levels of patients. It makes the testing process much easier and much more accurate, only requiring the patient to inhale and exhale in order to receive an accurate diagnosis and analysis to how well treatments are going all with just one breath. It is predominantly used by airway specialists to check for inflammation in the airway which could be indicative of asthma or if the patient is at a higher risk of developing asthma. It is also used throughout asthma treatments to check the FeNO levels from the airways of patients to see how the treatment is working for them and if any changes to their treatment needs to be made.
What is Niox testing?

Niox testing is a breath test done on patients that may be suffering from inflammation in the airway to check the amount of nitric oxide that is exhaled from the patient. There is what is considered a healthy range of nitric oxide that is normal to be exhaled, but once there is a higher quantity exhaled, there is a good chance that the patient has inflammation in their airways. The test is done in under 5 minutes and only requires that the Niox machine be placed on the face of the patient, then which the patient will be instructed to exhale until their lungs feel completely empty, and then breathe in slowly until the lungs are completely full of air, following by one more slow exhale until the machine has enough information from the breath. This test may be done multiple times to ensure that the results are accurate.
Why is FENO elevated in asthma?

FeNO is elevated in patients with asthma due to its relationship with irritation and inflammation in the airways. Not everyone who has an increased presence of FeNO in their airways have asthma, but it is definitely an indication of the inflammation that is associated with asthma. The presence of FeNO seems to play a role in the smoothing of the muscles along the airways, perhaps as a means to make breathing easier for the patient, but it has also been shown to cause bronchodilation and vasodilation. As well, the presence of nitric oxide is normal in small amounts for everyone since it is necessary for healthy functioning. It helps to regulate the secretion of mucus in the airways, but too much FeNO can lead to damaged cells, protein dysfunction, and airway hyper responsiveness, leading to increased mucus production.

Call us for more information or book an appointment online. We serve patients from Suffern NY, Monroe, NY, New City NY, Spring Valley NY, Monsey NY, Airmont NY and Mahwah NJ and surrounding areas.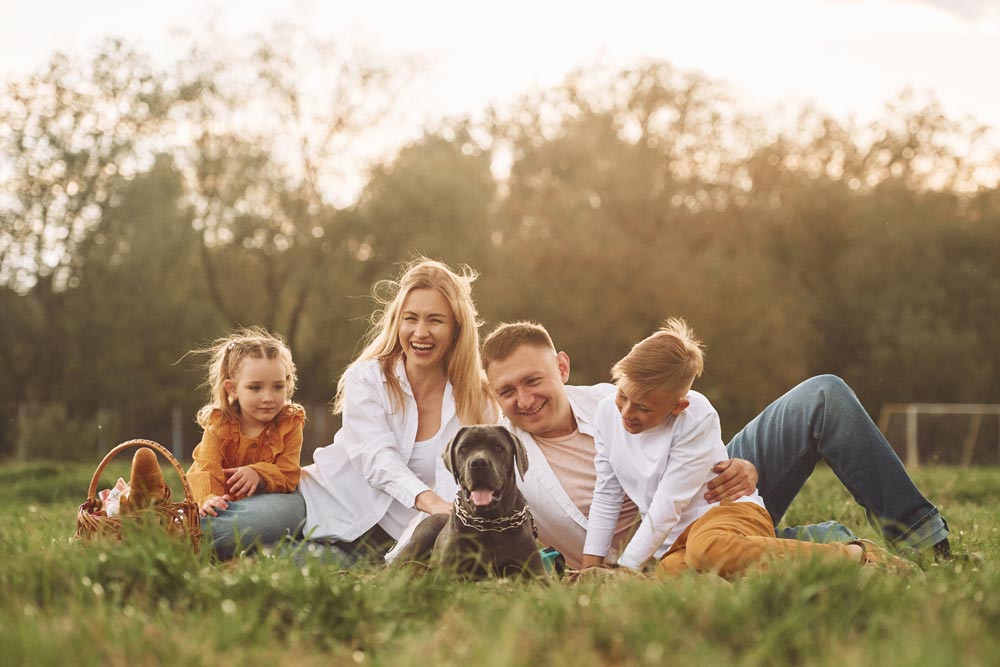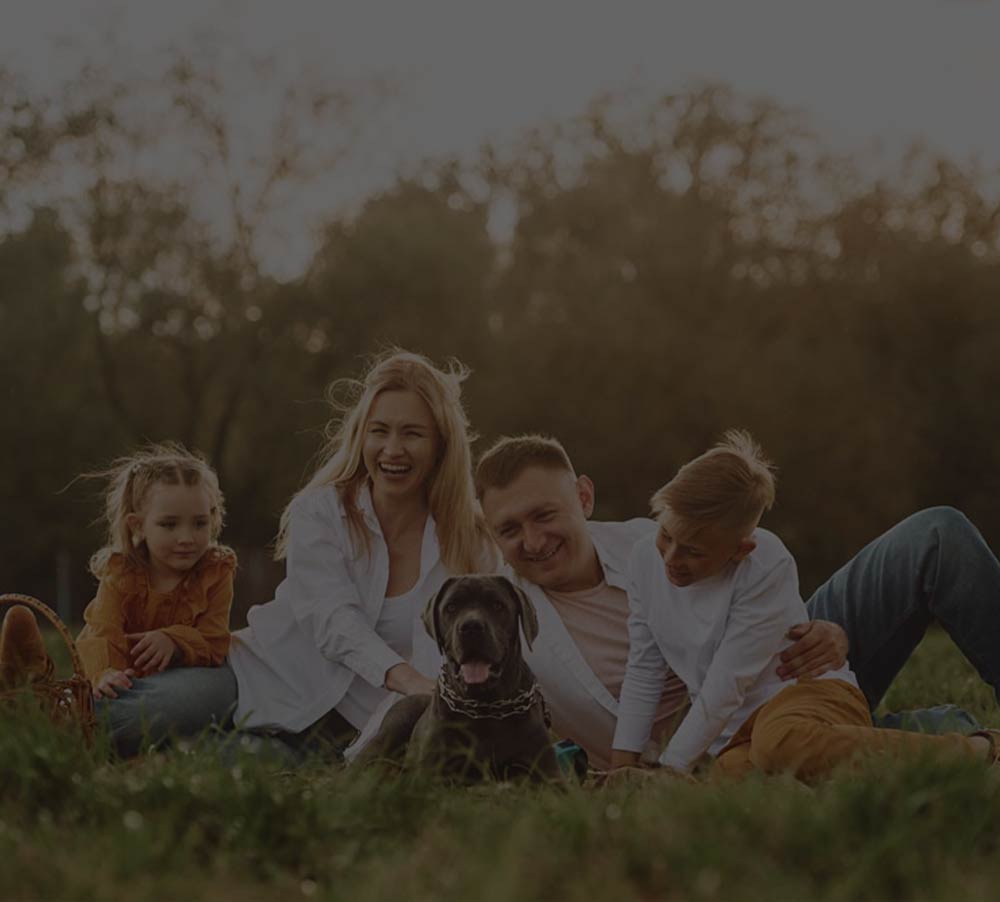 Additional Family Care Services You May Need