Nasal Polyps Treatment Specialist in Suffern, NY and Monroe, NY
Nasal polyps are growths that develop along the lining of your sinuses and nasal passages which are soft and do not contain nerves so they are not painful. If they continue to grow or multiply, nasal polyps can eventually lead to airway obstruction and cause a variety of symptoms. If you or someone you know is suffering from nasal polyps, come to Allergy and Asthma Care of Rockland, P.C. For more information, contact us or book an appointment online. We are conveniently located in Suffern, NY and Monroe, NY.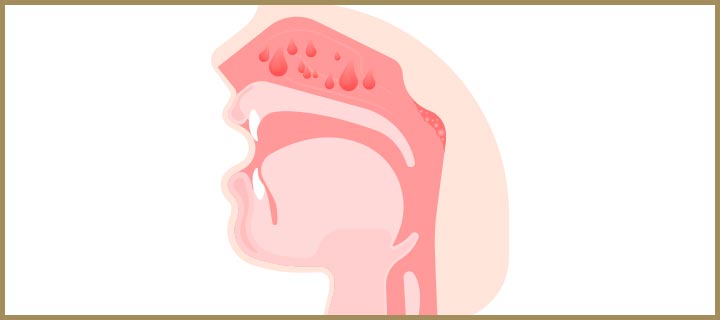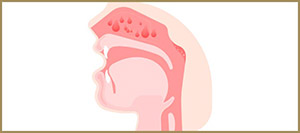 Table of Contents:
How do you know if you have nasal polyps?
How do you get rid of polyps in your nose?
What happens if nasal polyps go untreated?
Can nasal polyps go away on their own?
Nasal polyps are typically a result of inflammation that is persistent due to allergies, asthma, certain immune disorders, and recurring sinus infections. Chronic nasal polyps are polyps that have been present for 12 weeks or longer. The polyp itself is not dangerous or life-threatening but should be treated to ensure that it does not eventually lead to other more serious health conditions.
How do you know if you have nasal polyps?

You may not know that you have a nasal polyp if it is small enough, but there are several symptoms that can start to develop as the polyp grows or if it is already larger. They can be indicated by irritation or inflammation in your nasal passages and sinuses that persists for longer than 12 weeks. Common symptoms that are indicative of a polyp include a runny nose, postnasal drip, lack of sense of smell, frequent nosebleeds, stuffiness, pressure, pain, or aching in the upper teeth, face, or forehead, and persistent snoring. It is possible to have multiple polyps or just one larger polyp before you will notice that they are blocking your nasal passages and sinuses, potentially causing you to suffer from asthma, sleep apnea, sinus infections, and troubles with breathing. To diagnose or identify a polyp, a physician may need to use an endoscope to look into your nasal passages or perform a CT scan.
How do you get rid of polyps in your nose?

Being able to get rid of nasal polyps may depend on the initial cause of the polyps. If they are caused by allergies or a sinus infection, treating the allergies or infection will likely work to get rid of the polyps as well. If the polyps seem to be a bit more stubborn, a physician can prescribe a nasal spray with corticosteroids in it to help shrink the polyps to reduce any irritation or swelling that they may be causing, and can eventually get rid of the polyp entirely. Other treatments include an oral (pill that you swallow) steroid, injections of medicine, the placement of a stent to directly treat the polyp with medication, or a procedure to have the polyps surgically removed.
What happens if nasal polyps go untreated?

If left untreated for long enough, nasal polyps can lead to complications including:

– Flare-ups of asthma: frequent asthma attacks even in those who have previously had their asthma under control, fatigue, a shortness of breath.
– Sinusitis: a sinus infection often causing the face to feel as if it is swollen and appears puffy.

While the nasal polyps themselves are not life-threatening, if left untreated they can eventually grow to be large enough that they lead to other health conditions that can cause long-term and severe damage to the body as they are continuously blocking airways.
Can nasal polyps go away on their own?

Unfortunately, it is very uncommon that a nasal polyp will go away without any sort of treatment. They are often fairly stubborn, making even treatments with steroid spray or prescribed medications sometimes ineffective. In many cases, the only way to completely be rid of nasal polyps is to have them surgically removed. It is, however, important that you discuss with the specialist regarding any potential causes of the nasal polyps, such as allergies or anything else that may be irritating your nasal passages as those potential causes could be making your nasal polyps feel impossible to get rid of and treatment of the potential cause would also lead to easy treatment of the polyps. Medications and sprays may be effective at shrinking the polyp, and you may be able to find at-home remedies that can also help to slow down the growth or even reverse some of the growth of the polyp, but it is very unlikely that without prescribed treatment from a specialist that the nasal polyps will simply go away on their own.

Call us for more information about nasal polyps or book an appointment online. We serve patients from Suffern NY, Monroe, NY, New City NY, Spring Valley NY, Monsey NY, Airmont NY and Mahwah NJ and surrounding areas.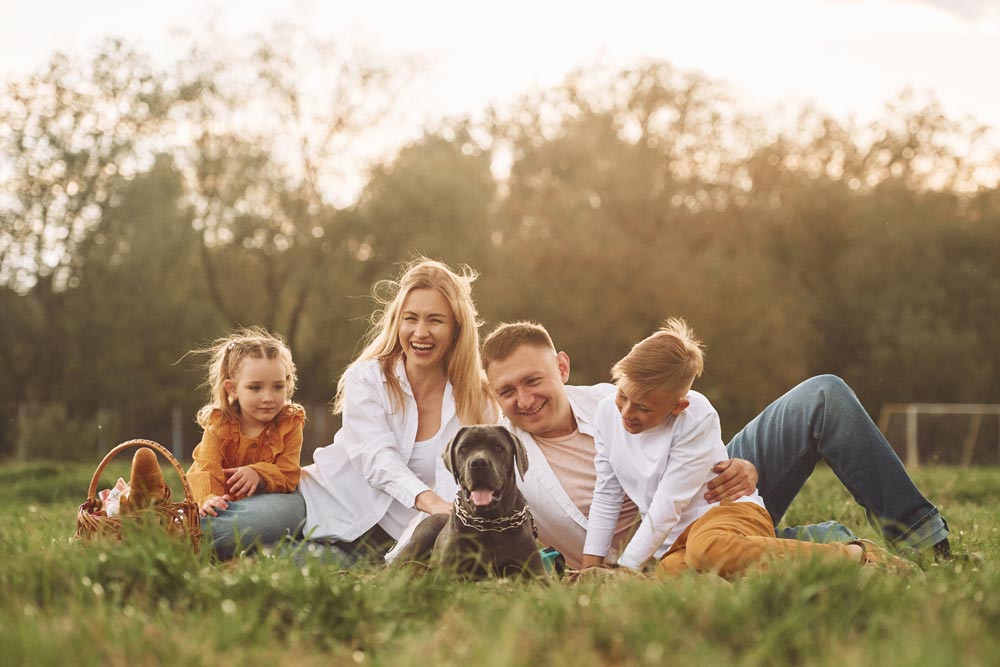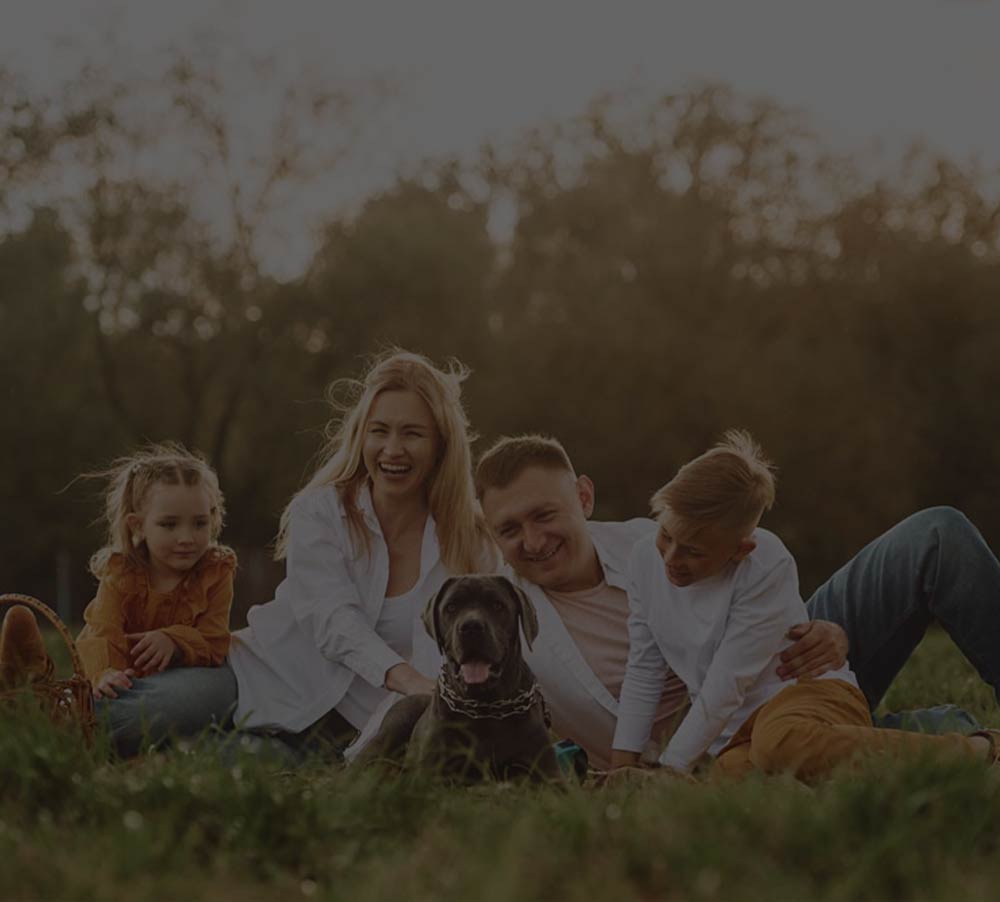 Additional Family Care Services You May Need