Latex Allergy Treatment Specialist in Suffern, NY and Monroe, NY
Latex allergy symptoms can range from being a minor inconveniences to being a severe medical concern. Allergy and Asthma Care of Rockland, P.C. can diagnose and treat latex allergies to provide fast relief from symptoms. For more information, please contact us or book an appointment online. We are conveniently located at Suffern, NY and Monroe, NY.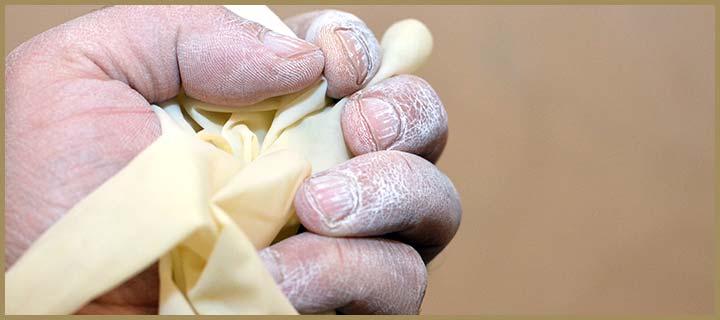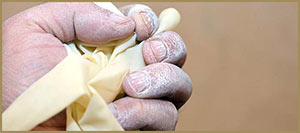 Table of Contents:
What does a latex allergy look like on the skin?
Who are latex allergies most common in?
How long does a latex rash last?
How do you test for a latex allergy?
What does a latex allergy look like on the skin?

Natural rubber latex, derived from the sap of the rubber tree (Hevea brasiliensis), can cause a latex allergy. Rubber exam gloves, balloons, and condoms are among the many products made from natural rubber latex. It is possible to have a severe reaction or even die from latex.
 
When latex particles are inhaled (breathed in) by people with latex allergies or when latex particles are physically in contact with people with latex allergies, they can experience an allergic reaction. A reaction to latex may cause skin irritation, rashes, hives, runny noses, and difficulty breathing. An allergy to latex cannot be cured. If you have this condition, you should avoid latex products and consider wearing a medical alert bracelet.
 
Allergies to latex can manifest in mild or severe ways. In some cases, they appear right after latex exposure, while in other cases, they may appear hours or even days later. When you come into contact with latex for the first time, you might not experience any symptoms.
 
As a result of skin contact with latex, symptoms such as itchiness, inflammation, redness, and swelling can occur. Itchy lips may result from blowing up a balloon, and vaginal irritation may result from sex with a partner who used a latex condom. The area where the latex touched your skin develops an itchy rash. After being exposed to latex, a rash usually appears within a day. When the rash touches other parts of your body, it can spread. Many people suffer from itchy, watery eyes as well as swelling around their noses and mouths. There is a possibility that the eyes will become swollen and red.
Who are latex allergies most common in?

With a latex allergy, your immune system recognizes latex as harmful and produces antibodies to combat it. When you are exposed to latex again, these antibodies trigger your immune system to release histamine and other chemicals. As a result of this process, allergy symptoms are produced. Your immune system is likely to respond more strongly to latex the more often you are exposed, this process is known as sensitization. For this reason, individuals who are frequently exposed to latex such as healthcare workers are particularly susceptible to developing latex allergies.
 
Latex allergies are also more common in people who undergo multiple surgeries or medical procedures. You are more likely to develop latex allergy if you are repeatedly exposed to latex gloves and medical products. When you have other allergies, such as hay fever or food allergies, or if your family has them, you have an increased risk of latex allergy.
How long does a latex rash last?

When you have an allergic reaction to latex, such as from rubber gloves, symptoms can appear between one and three days after exposure. It is possible for the rash from contact dermatitis to last for days and even weeks in some cases. If you have a persistent rash or blisters, you're probably being exposed to latex continuously. Your rash should settle down if you avoid rubber gloves and other sources of latex for a few days.
How do you test for a latex allergy?

In addition to examining your skin, your healthcare provider will ask about your symptoms and medical history. Let your provider know if you have had any latex reactions and if you have any other allergy symptoms. Other causes of your symptoms will also be ruled out by your provider.
 
It is possible to determine whether your skin reacts to latex protein by taking a skin test. A small amount of latex is injected beneath the surface of the skin on your forearm or back using a tiny needle. If you develop a raised bump if you are allergic to latex. This test should only be performed by an allergist or other provider with experience in skin testing. Latex sensitivity can also be tested through blood tests.
 
Latex allergy testing and treatment are available at Allergy and Asthma Care of Rockland, P.C. Call us for more information or book an appointment online. We serve patients from Suffern NY, Monroe NY, New City NY, Spring Valley NY, Monsey NY, Airmont NY and Mahwah NJ and surrounding areas.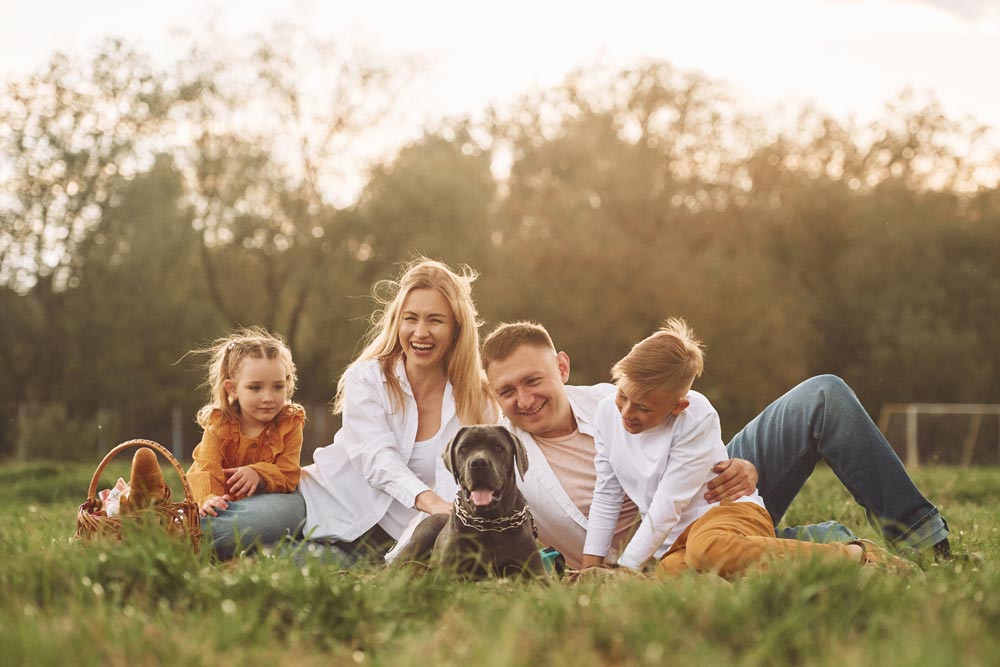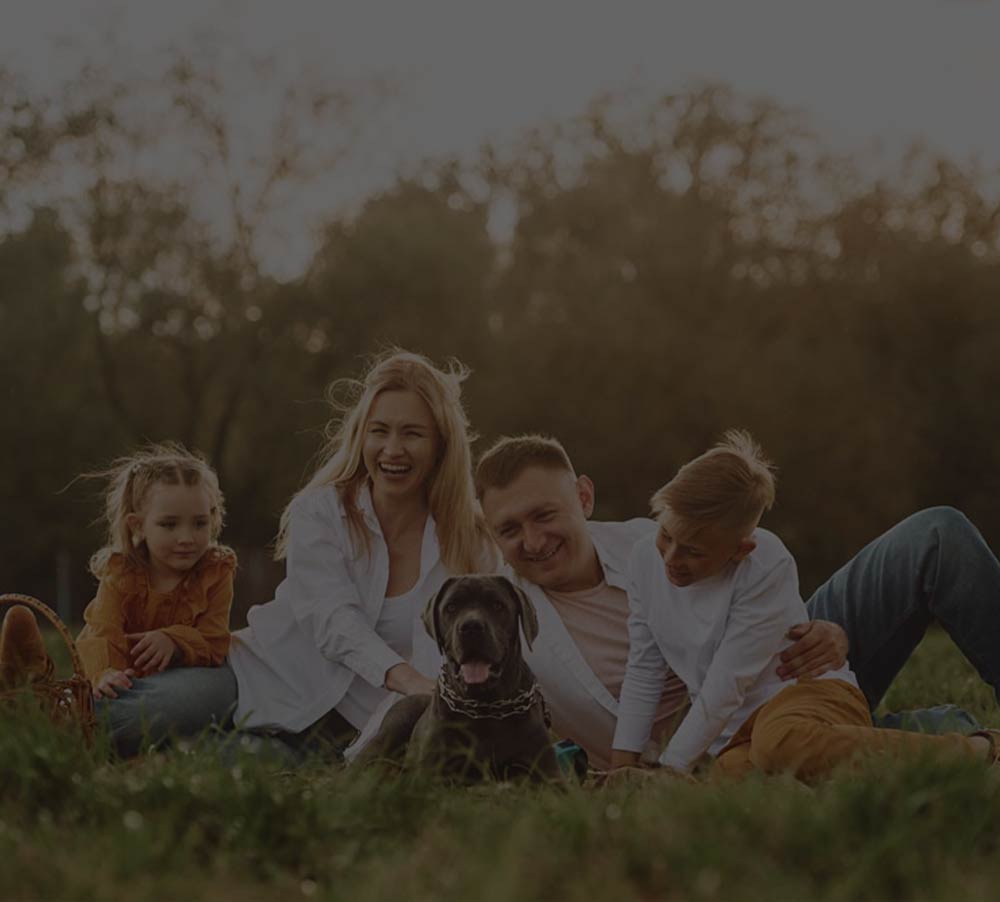 Additional Family Care Services You May Need