Immune Deficiency Disorders Treatment Specialist Near Me
An immune deficiency disorder develops when your immune system does not function properly, preventing your body from protecting itself from illnesses such as viruses and bacteria. Immune deficiency illnesses impair the immune system, resulting in recurrent infections and poor healing. Treatment at Allergy & Asthma Care Rockland involves Gamma Globulin Therapy, medicine, and lifestyle changes to improve immunological function and quality of life. For more information, contact us or schedule an online appointment. We have convenient locations to serve you in Suffern, NY and Monroe, NY.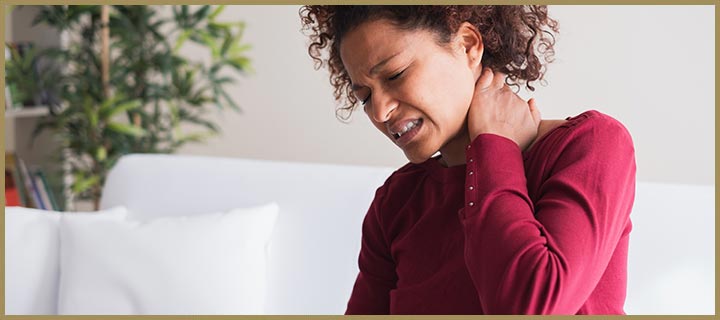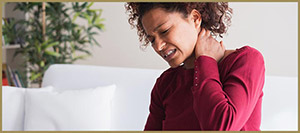 Table of Contents:
What are immune disorders?
What are the most serious autoimmune diseases?
How can you tell if you have a low immune system?
How do you fix a weak immune system?
There are over 80 autoimmune disorders that are regularly treated in the United States, occurring in every one in fifteen people, making them somewhat common. Most autoimmune disorders are difficult to treat and will be lifelong conditions that will need to be properly managed. They can cause many different symptoms to develop, and range in severity, with many conditions affecting the quality of life and life expectancy of patients if left undiagnosed and untreated.
What are immune disorders?

Immune disorders occur when the body's natural immune system is unable to differentiate between harmful and healthy bacteria or antigens in the body, leading the immune system to mistakenly attack the antigens of healthy body tissues rather than of harmful bacteria, toxins, viruses, and other cells that may enter or grow in the body. Having an untreated immune disorder can lead to harmful changes in normal organ function, including abnormal growth of an organ, and unnecessary destruction of healthy tissues. It is possible to have more than one immune disorder at once, and they can affect just about anywhere in the body but most frequently attack the connective tissues, the joints, muscles, skin, the pancreas, blood vessels, and red blood cells.
What are the most serious autoimmune diseases?

While all autoimmune diseases will lead to a decreased life expectancy and can quickly affect the quality of life for each individual, the most dangerous and fatal autoimmune disorders include:

– Autoimmune myocarditis: This condition is so dangerous because it is incredibly underdiagnosed, and directly affecting the cardiovascular health of the patient, increasing the risk of sudden death substantially when left untreated.

– Multiple Sclerosis: This condition is has shown to drastically lower the quality of life and life expectancy of patients by causing permanent damage to the central nervous system, especially early on in the condition.

– Lupus: The only real treatment for this condition is through immunosuppressants, which can substantially lower a patient's ability to fight off any other diseases or infections, which often will end up being the cause of death for these patients.

– Vasculitis: Severe cases can lead to increased damage to the organs and form blood clots, which can quickly become fatal.

One of the reasons that autoimmune diseases are so serious and require close observation throughout the patient's entire life is that most treatments result in a weakened immune system, making it impossible for the patient to effectively fight off other diseases and infections, some of which may be quite severe. Most of these conditions end up lowering the life expectancy of the patient by several years and come with a variety of symptoms that can affect day-to-day life.
How can you tell if you have a low immune system?

Some indications that you may have a weaker immune system than the average healthy person include suffering from chronic sinusitis, developing bacterial sinusitis more than three times in one year, developing pneumonia more than 2 times in one year, and suffering from more than 4 ear infections in one year. Other signs you may have a weakened immune system include regularly feeling fatigued even if you are getting enough sleep every night, it always feels as if you are suffering from a cold, you regularly experienced stomach aches or other digestive issues, and your wounds take longer to heal than what is considered a normal and healthy timeline. Weakened immune systems can also be tested by a health care professional through a blood test to see if the levels of immunoglobins (proteins that fight infections) in your blood is considered normal.
How do you fix a weak immune system?

There are some ways to help support your immune system through daily habits that will help your body to naturally fight off infections and diseases, all of which will also just contribute to having a healthier lifestyle in general. It is recommended that those with weaker immune systems maintain a fairly healthy diet to ensure they get all of the nutrients they need on a daily basis, exercise regularly, and maintain a healthy and stable weight, as carrying excess weight can affect your body's ability to function properly, get enough sleep, avoid any unnecessary stress wherever possible, avoid the overconsumption of alcohol, and quit smoking.

Our doctors at Allergy & Asthma Care Rockland provide diagnostic and treatment services for those with suspected or known primary immunodeficiency illnesses. For more information, contact us or schedule an online appointment. We serve patients from Suffern NY, Monroe NY, New City NY, Spring Valley NY, Monsey NY, Airmont NY and Mahwah NJ.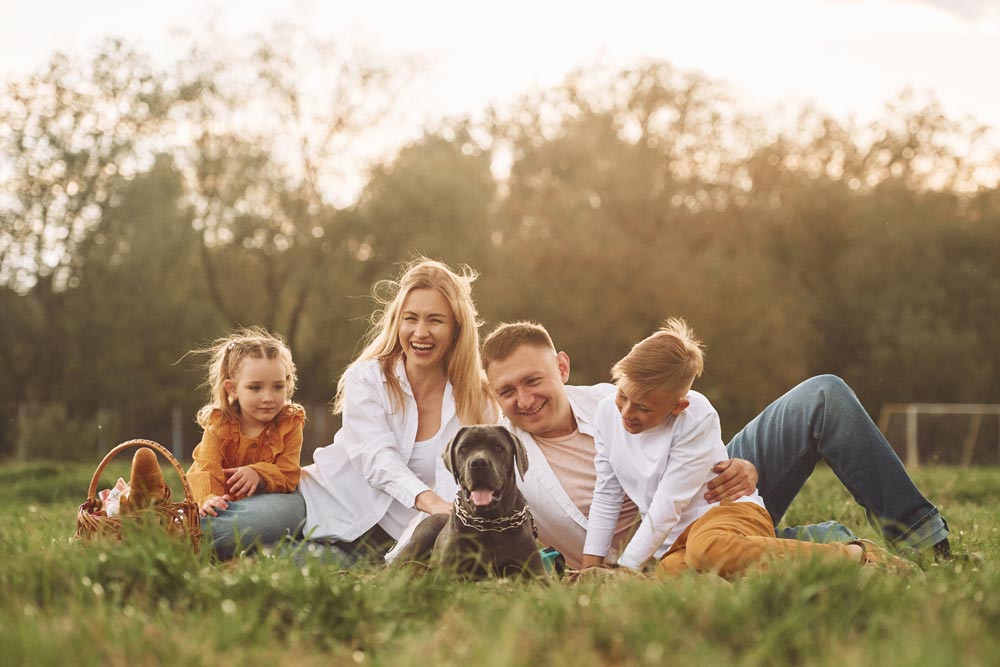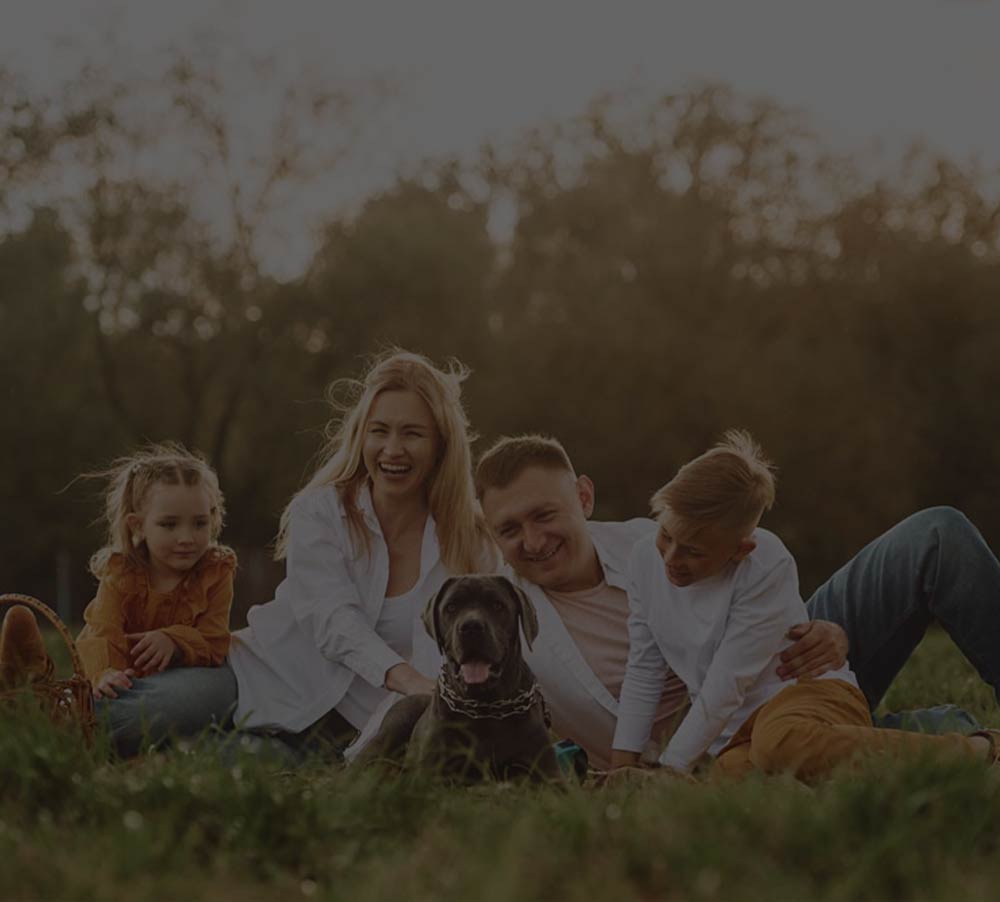 Additional Family Care Services You May Need