Hives Treatment Specialist in Suffern, NY and Monroe, NY
Hives can be an irritating condition and potentially serious health risk without proper treatment. Hives treatment is available at Allergy and Asthma Care of Rockland, P.C. For more information, please contact us or book an appointment online. We are conveniently located at Suffern, NY and Monroe, NY.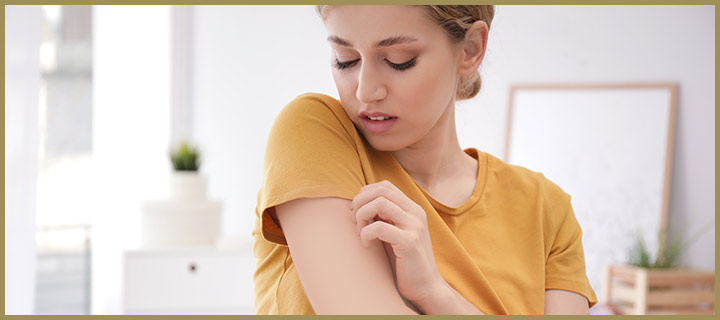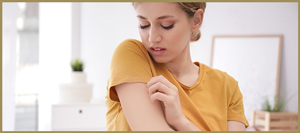 Table of Contents:
What causes hives on the skin?
How long do hives take to go away?
What gets rid of hives fast?
When should I be worried about hives?
What causes hives on the skin?

Urticaria, or hives, is a condition in which the skin develops itchy, raised welts. Sometimes they sting or hurt, and they are usually red, pink, or flesh-colored. The most common cause of hives is an allergic reaction to a medication, food, or environmental irritant.
 
Hives are often an acute (temporary) condition that can be relieved by allergy medications. Rashes usually go away on their own after a few days. The larger medical concern is chronic (ongoing) cases and hives associated with severe allergies.
 
You usually get hives after you have encountered or swallowed something that you are allergic to. As soon as you experience an allergic reaction, your body releases histamines into your bloodstream. Histamines are chemicals produced by your body to fight infection and other outside invaders. Many symptoms of hives, such as swelling, itching, and swelling, can be caused by histamines. Hives can be caused by allergens such as pollen, medication, food, animal dander, and insect bites, among others.
 
There are other factors besides allergies that can cause hives. Various factors can cause hives, including stress, tight clothing, exercise, illness, and infection. Hives can also be caused by excessive exposure to hot or cold temperatures, or by excessive sweating. Many times, it is difficult to determine the exact cause of hives due to the fact that there are several potential triggers.
How long do hives take to go away?

An acute episode of urticaria lasts no more than six weeks. The causes of acute urticaria include infections, foods, medications, insect stings, blood transfusions, and infections. There are several foods that can cause urticaria, including eggs, nuts, and shellfish. Hives are commonly caused by medications such as aspirin and antibiotics (especially penicillin and sulfa). There are a variety of viruses that can cause hives, including the common cold. A majority of these cases are resolved by removing or avoiding the cause of the hives.
 
The duration of chronic urticaria episodes exceeds six weeks. Chronic hives are commonly difficult to diagnose despite testing.  The mast cells (allergy cells) are attacked by antibodies (proteins) in half of the patients. Histamine is released as a result, causing hives and itching. Despite the fact that hives are often associated with other autoimmune conditions, like thyroid disease, treating the other condition doesn't cure the hives. There has been a very rare association between chronic urticaria and cancer. Hives generally disappear gradually over time in chronic urticaria.
What gets rid of hives fast?

In many cases, people treat hives at home and do not seek further medical attention or intervention. The majority of cases of hives disappear naturally within a few minutes or hours after they appear.  The affected area can be soothed by applying a cool, damp cloth. By doing this, you can reduce inflammation and relieve itchiness. Cold compresses can be used as often as necessary.  The benefits of oatmeal and baking soda baths include soothing the skin and reducing irritation. Another effective home remedy is to add witch hazel to a bath. Hives may be soothed and reduced by aloe vera's healing properties as well. Before applying aloe vera to the entire affected area, however, it is recommended to perform a skin test. Staying out of the sun and avoiding irritants such as perfumes, perfumed soaps, or moisturizers, can help as well as keeping cool and wearing loose, comfortable clothing.
 
If hives do not improve quickly patients may wish to see a treatment specialist who can prescribe medication to quickly provide relief from their symptoms.
When should I be worried about hives?

Hives that last longer than a few days or are severe should be treated by your health care provider. You are not necessarily at risk for a serious allergic reaction (anaphylaxis) if you have chronic hives. In the event that you develop hives following a severe allergic reaction, you should seek immediate medical attention. Diaphoresis, difficulty breathing, and swelling of the tongue, lips, mouth, or throat are all symptoms of anaphylaxis.
 
Treatment for hives is available at Allergy and Asthma Care of Rockland, P.C.

We serve patients from Suffern NY, Monroe NY, New City NY, Spring Valley NY, Monsey NY, Airmont NY and Mahwah NJ and surrounding areas.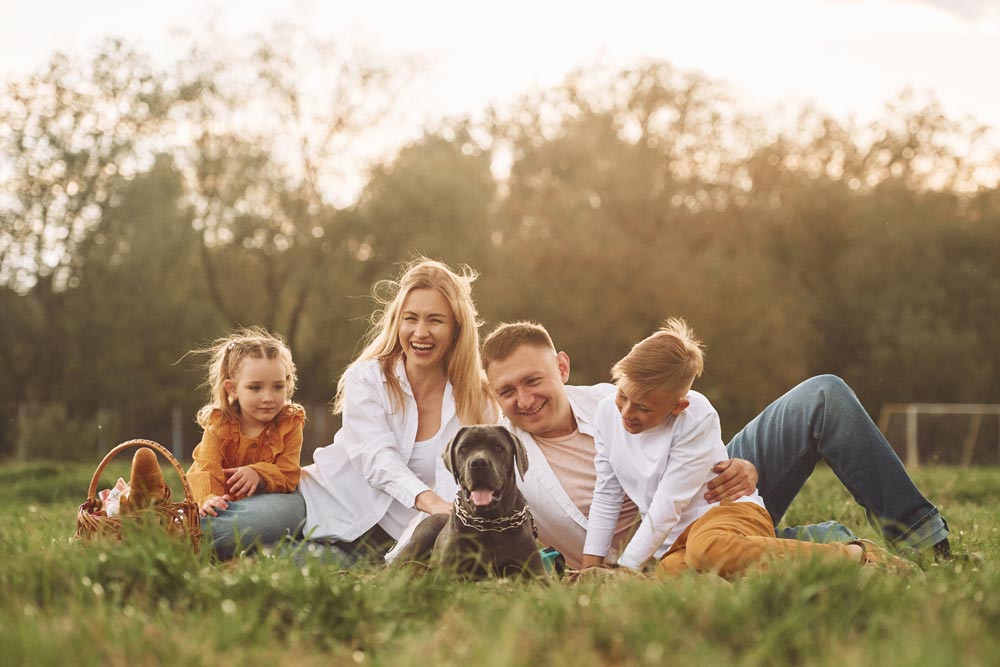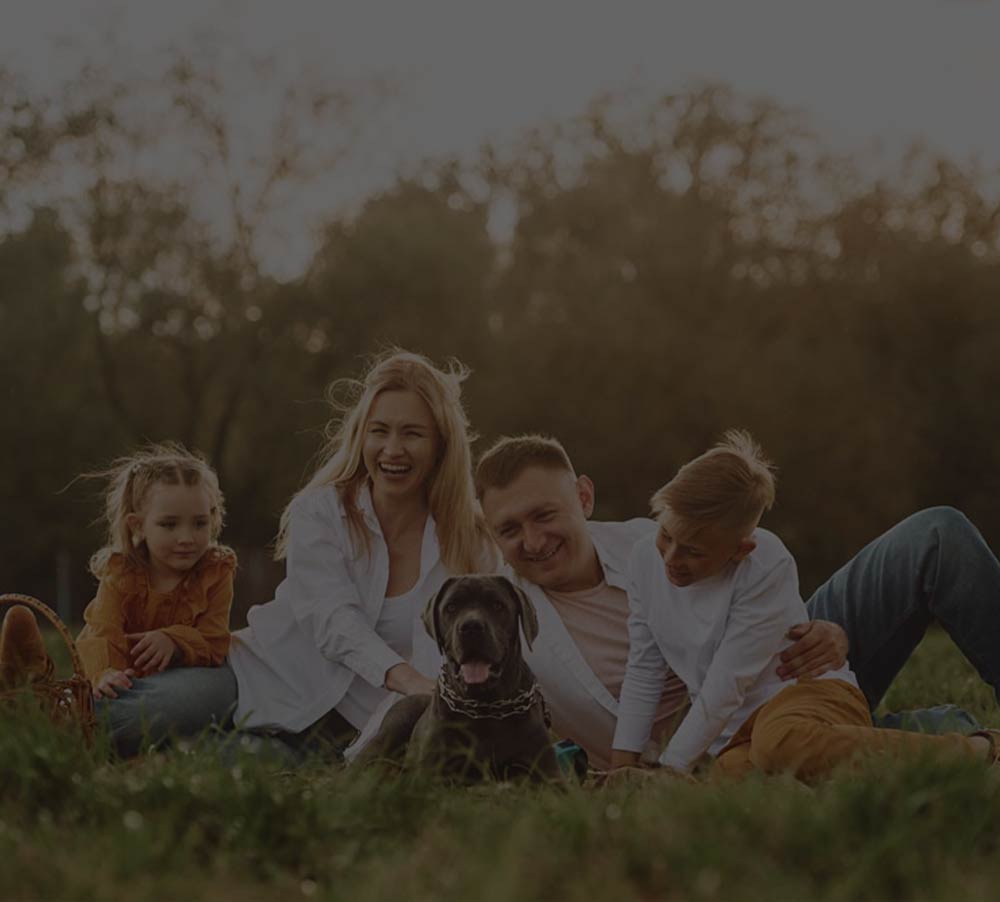 Additional Family Care Services You May Need