Gamma Globulin Therapy Specialist in Suffern, NY and Monroe, NY
Gamma globulins (also known as immunoglobulins) are blood proteins that aid the immune system in fighting off foreign substances and diseases. This globulin test is used by providers to diagnose immune-related disorders such as allergies. It is used to increase the immunological response in people who have weakened immunity. If you want to strengthen your immunity, contact Allergy & Asthma Care Rockland today. For more information, contact us or schedule an online appointment. We have convenient locations to serve you in Suffern, NY and Monroe, NY.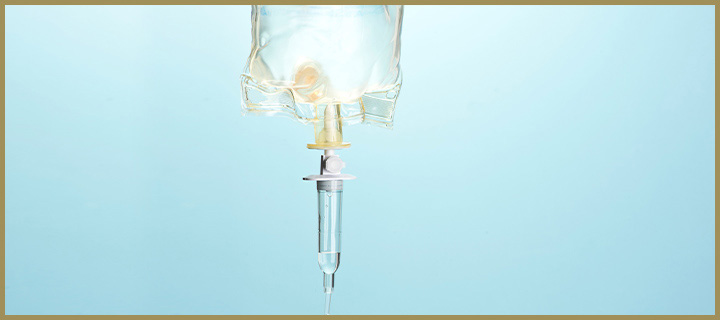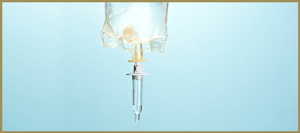 Table of Contents:
What is the purpose of gamma globulin injections?
Why would someone need a gamma globulin shot?
What is the difference between IVIG and SCIG?
How much does a gamma globulin shot cost?
For most autoimmune disorders there are currently no permanent treatment options, making any treatment options that provide ongoing immune system support and strengthening hard to come by but vital for the proper management of these disorders. An effective treatment that has provided significant immune system support for many patients worldwide includes gamma globulin injections, which work to temporarily boost the immune system of the patient to help them fight off infections and diseases for which they are at an increased risk of sustaining due to their compromised immune system.
What is the purpose of gamma globulin injections?

Injections of gamma globulin are administered in patients who have a condition that results in a weakened immune system, or to temporarily boost the immune system of someone who has been exposed to measles or hepatitis A, to help fight off the disease. The more common use for these injections is a continued treatment with regular administration to continue boosting the immune system of patients who are suffering from an autoimmune disorder and are unable to fight off infection and disease without interventions. They are used as part of treatment and management of autoimmune disorders to strengthen the natural defense system of patients who are at an increased risk of developing infections.
Why would someone need a gamma globulin shot?

Gamma globulin injections can be administered for multiple reasons, all of which will involve the need to increase the level of antibodies present in the patient's body to strengthen their immune system. They can be administered as a temporary treatment to either prevent infection or reduce the severity of the infection in someone with a weakened immune system if they have had exposure to infections such as hepatitis A, chickenpox, rubella, measles, or another disease. Regular injections of gamma globulin can be used as an immunoglobulin replacement therapy for patients who suffer from a primary antibody deficiency as a means to strengthen the general immune system to help the patient fight off infections and bacterium that they may encounter on a day-to-day basis to help these patients reduce the risk of suffering from a severe infection or disease. In these cases, immunoglobulin replacement therapy will likely be a lifelong treatment.
What is the difference between IVIG and SCIG?

The differences between IVIG and SCIG start in the method to which the immunoglobulin is administered, affecting the rate and process by which the body is able to absorb the antibodies into the blood stream. IVIG (intravenous immunoglobulin) is the more common treatment method, administering the antibodies straight into the bloodstream to take effects within 1 to 4 hours and are usually administered every few weeks, with some patients needing treatments more frequently. SCIG (subcutaneous immunoglobulin) is administered under the skin into the subcutaneous layer of the fatty tissue, taking a bit longer for the antibodies to be absorbed into the bloodstream than IVIG, often requiring weekly injections. The effects of IVIG are typically a bit more pronounced, which in turn also increases the risk and severity of side effects. Both treatment options are effective in restoring the levels of antibodies in the patient, providing immune system support to increase the efficacy of fighting off infection in many patients. It is up to the patient and physician to determine which type of immunoglobulin administration (IVIG or SCIG) will yield better results for each individual case.
How much does a gamma globulin shot cost?

The average cost of just one injection of gamma globulin through SCIG is difficult to estimate as the cost can range significantly depending on several factors. First, it is worth mentioning that in almost every case, SCIG will end up costing significantly less than IVIG. Most major health insurance providers will also offer at least partial coverage for gamma globulin treatments, but it is always recommended that patients reach out to their specific insurance provider to check over their coverage plan and to check with the physician providing the treatment to ensure that the clinic is able to accept the specific insurance plan. There are several different brands of SCIG, which will also significantly affect the average cost per injection. For an accurate cost estimate per SCIG injection, please schedule a consultation with one of our board-certified physicians today.

Gamma Globulin can help improve your immune system, allowing you to fight infections and stay healthy. For more information, contact us or schedule an online appointment. We serve patients from Suffern NY, Monroe NY, New City NY, Spring Valley NY, Monsey NY, Airmont NY and Mahwah NJ.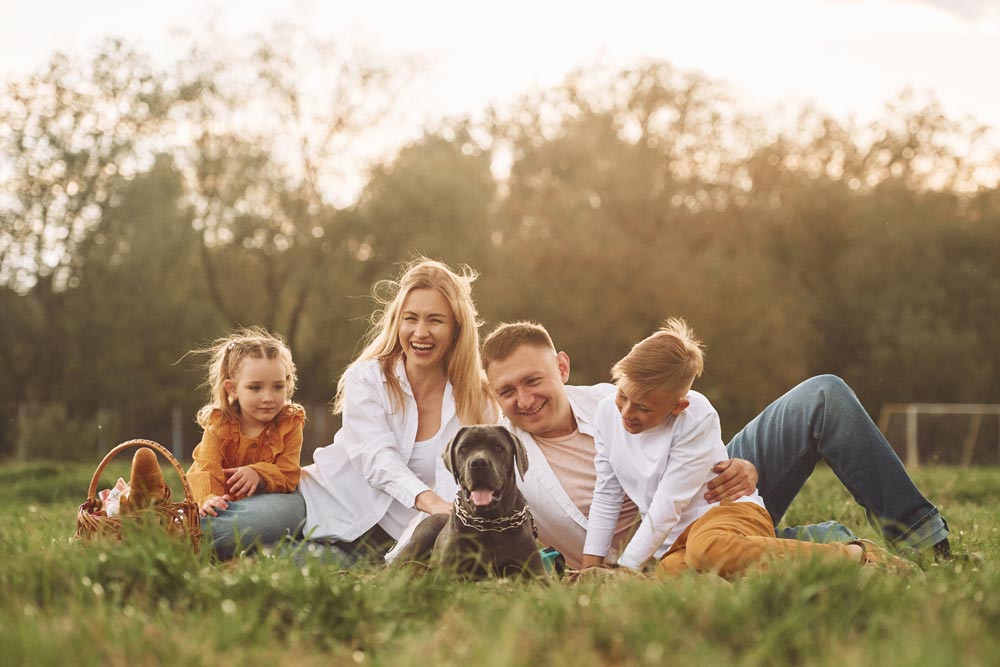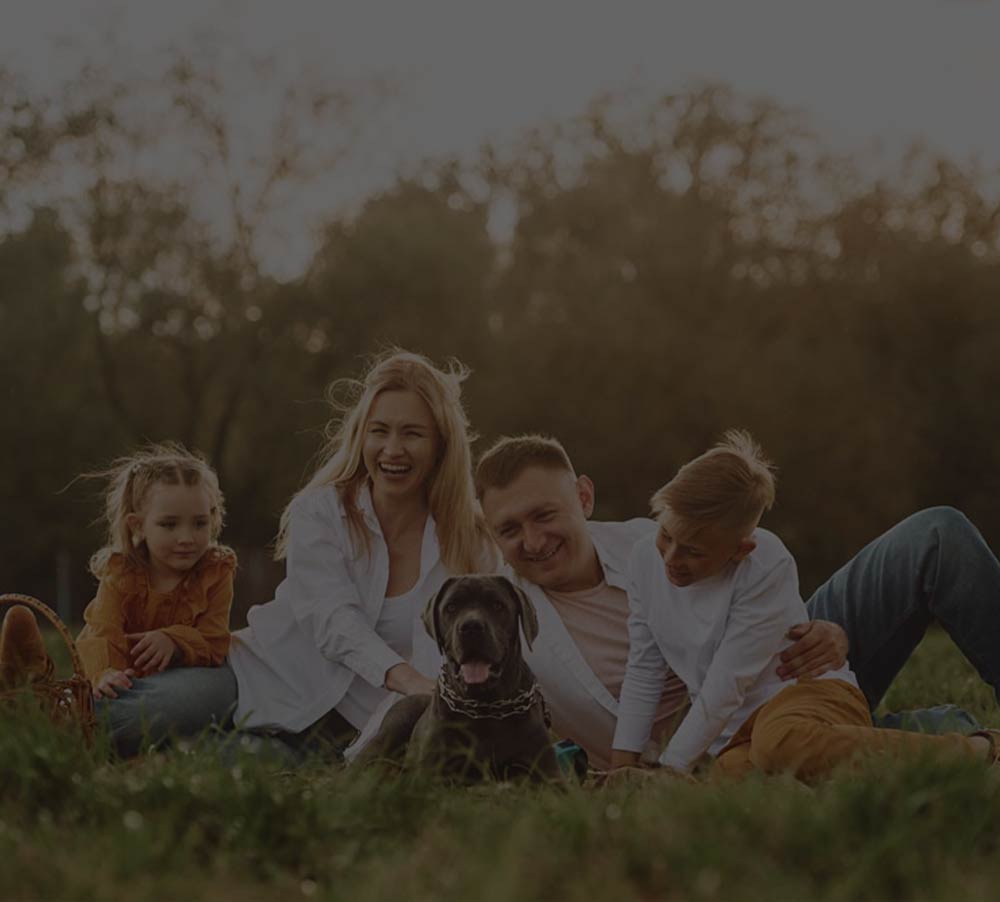 Additional Family Care Services You May Need