Drug Allergies Treatment Specialist in Suffern, NY and Monroe, NY
Many people mistakenly believe they have a drug allergy. The only way to know for sure is with a diagnosis. Drug allergy diagnosis and treatment are available at Allergy and Asthma Care of Rockland, P.C. For more information, please contact us or book an appointment online. We are conveniently located at Suffern, NY and Monroe, NY.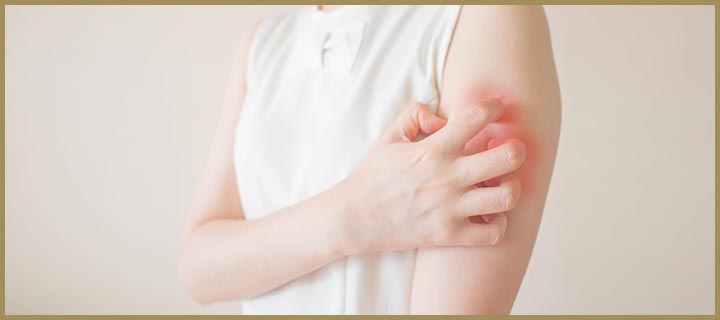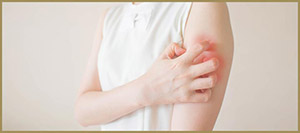 Table of Contents:
What is the most common drug allergy?
What are the types of drug allergies?
How do you know if you are allergic to a drug?
How long does it take for a drug allergy to show up?
How do you treat an allergic reaction to medication?
What is the most common drug allergy?

The most commonly reported drug allergy is to penicillin, which affects up to 10% of people. According to studies, more than 90% of people who believe they are allergic to penicillin are not. Consequently, nine out of ten people who think they have penicillin allergies avoid it without any reason. Only about 20% of people with documented penicillin allergies are still allergic ten years after their initial reaction.
 
Various conditions, including strep throat, can be treated with penicillin today. It is not uncommon for people to steer clear of penicillin due to a fear of experiencing an allergic reaction.
 
If you have been told you are allergic to penicillin but haven't been tested by an allergist, you should get tested. An allergist will help you determine if you're truly allergic to penicillin and what treatment options are available to you if you are.
What are the types of drug allergies?

When your immune system reacts abnormally to a medication, you have a drug allergy. A drug allergy can be caused by any medication, whether over-the-counter, prescription, or herbal. There are, however, some medications that are more likely to cause drug allergies.
 
Hives, rashes, or fevers are the most common signs and symptoms of drug allergy. Drug allergies can cause serious side effects, including life-threatening reactions (anaphylaxis).
 
There is a difference between a drug allergy and a drug side effect, a known possible reaction to a drug listed on its label. Overdoses of medications cause drug toxicity, which is different from a drug allergy.
 
There are many different types of drug allergies but certain drugs tend to cause more allergic reactions than others such as antibiotics, nonsteroidal anti-inflammatory medications, and anticonvulsants. Drugs used in certain treatments such as chemotherapy also carry with them a higher likelihood of an allergic reaction.
How do you know if you are allergic to a drug?

An allergy to a drug is caused by your immune system mistakenly identifying the drug as a harmful organism, such as a virus or bacteria. The immune system develops antibodies against drugs once it detects them as harmful substances. An allergy can develop the first time you take a drug, but sometimes it takes repeated exposures to develop.
 
Your first exposure to a drug, however, may not be obvious to you. Researchers have found that trace amounts of drugs in food can cause the immune system to produce antibodies against them.
 
A somewhat different process may be responsible for some allergic reactions. It is believed that some drugs can directly bind to a type of white blood cell in the immune system called a T cell. Chemicals are released during this process, causing an allergic reaction on the first use of the drug.
 
When you experience an unexpected symptom after taking a drug, you should contact your doctor. Symptoms of mild allergic reactions usually disappear once you stop taking the medication. In any case, you should always consult with your doctor before stopping a drug. The only way to know if you are experiencing a drug allergy for sure is to receive a professional diagnosis.
How long does it take for a drug allergy to show up?

In most cases, drug allergies cause minor rashes and hives on the skin. After taking the drug, you may experience these symptoms immediately or several hours later. Vaccines and medicines can cause serum sickness, which occurs a week or more after exposure. It is also possible for drug allergies to cause low blood counts. Different symptoms will present in different time frames and certain drug allergies may or may not be immediately apparent. For this reason, it is important to identify trends of unexpected symptoms occurring alongside medication and speak to your doctor as needed.
How do you treat an allergic reaction to medication?

Depending on your doctor's judgment, he or she may recommend a graded drug challenge if the diagnosis of a drug allergy is uncertain. Starting with a small dose and increasing to the desired dosage, you receive two to five doses of the drug. Your doctor will conclude that you are not allergic to the drug if you reach the therapeutic dose without reacting.
 
Taking a drug that causes an allergic reaction can be treated with drug desensitization if you need to take it. As part of this treatment, you receive very small doses every 15 to 30 minutes over a period of several hours or days, followed by progressively larger doses. Continuing treatment is okay if you can reach the desired dosage without experiencing any side effects.
 
Drug allergy diagnosis and treatments are available at Allergy and Asthma Care of Rockland, P.C.
 
We serve patients from Suffern NY, Monroe NY, New City NY, Spring Valley NY, Monsey NY, Airmont NY and Mahwah NJ and surrounding areas.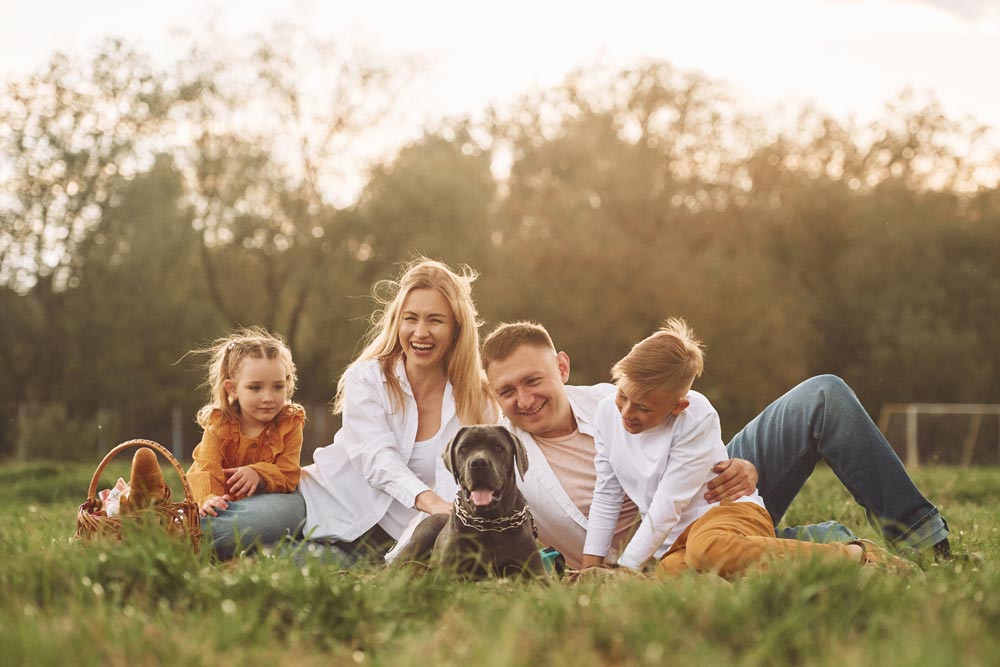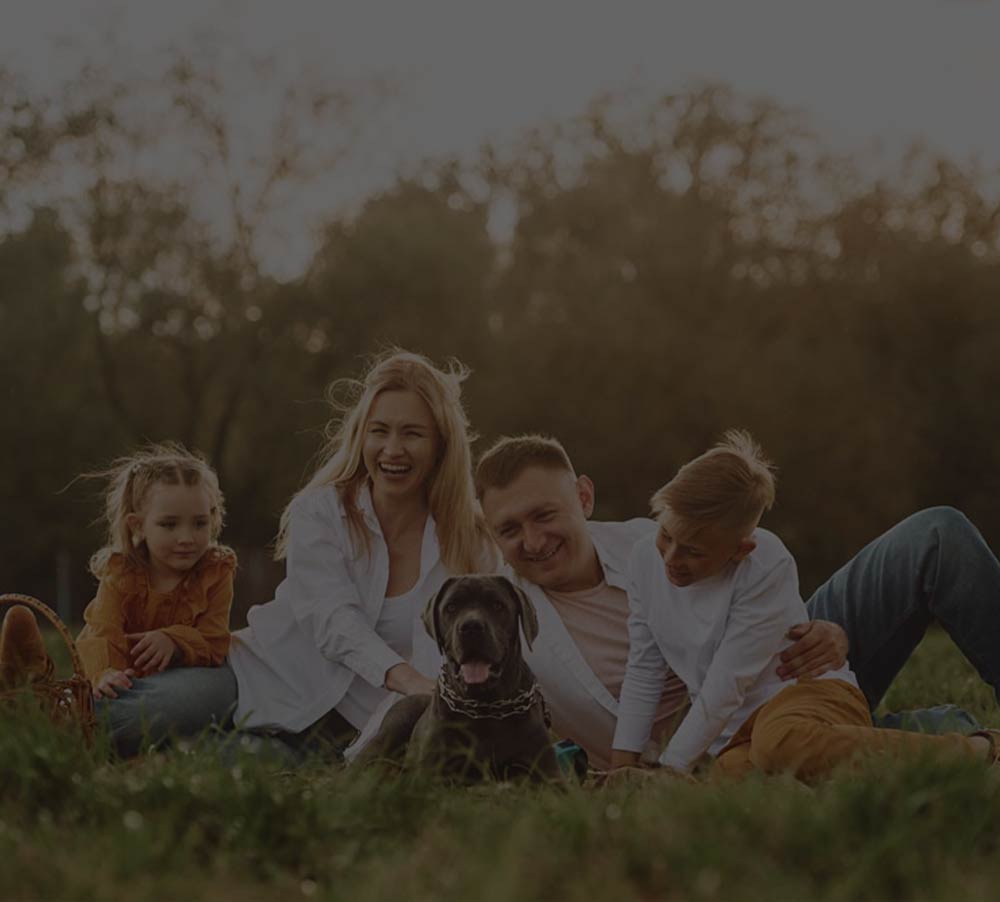 Additional Family Care Services You May Need