Allergy Shots Clinic in Suffern NY and Monroe NY
Suffering from allergies and taking allergy medication every single day is very tough on your body, often causing fatigue and lethargy, as well as compromised immune systems. Many allergies are not avoidable, and allergy shots are the best treatment available at Allergy and Asthma Care of Rockland, P.C. to allow many individuals to live comfortably. For more information, contact us or book an appointment online. We are conveniently located in Suffern, NY and Monroe, NY.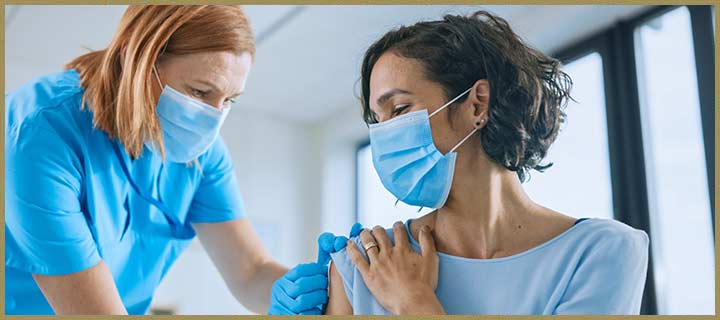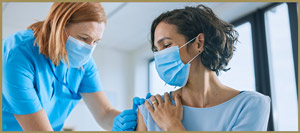 Table of Contents:
What do allergy shots do to you?
How do you qualify for allergy shots?
How much do allergy shots cost?
How many months does it take for allergy shots to work?
Allergy shots (also known as immunotherapy), when described, can seem to be a very long process that is expensive and requires a great deal of commitment, but for those that suffer from allergies that cause daily symptoms or make spring and summer painful and uncomfortable, or need to take medication daily in order to alleviate symptoms so that they can function properly, allergy shots will be life-changing.
What do allergy shots do to you?

Allergy shots work similarly to other immunizations in that they administer a very small dosage of whatever you are wanting to build resistance against (in this case your specific allergens) regularly until a tolerance has developed. The shots will start off with a very small concentration of the allergens in a very small dosage and will be administered weekly, increasing in dosage each week until the maximum dosage has been reached, in which case the concentration of the allergens will be increased and the dosage will start again at the smallest amount. This allows for the immune response that your body has automatically had as a reaction to exposure to the allergen to get used to the allergen, gradually desensitizing your body to the allergens, reducing the degree to which you will react when exposed. Minor reactions following the shots are normal, often consisting of just a bit of redness, itchiness, and sometimes a small bump at the site of injection, but more severe reactions such as anaphylaxis are very rare and unlikely to occur.
How do you qualify for allergy shots?

Many people suffer from allergies, but not everyone would be recommended to get allergy shots as it is quite a commitment and requires you being able to receive injections the same day every single week reliably for at least months. They are a great option for those who suffer from allergies to allergens that they are not able to avoid entirely or at all, such as pollen, mold, stinging insects, dust, and animals, and require more than one method of relieving allergy symptoms in order to function. If you take allergy medication daily, you may benefit from allergy shots. However, they are not recommended for treating food allergies as most food allergies have an increased risk for severe allergic reactions such as anaphylaxis, making immunotherapy a risky treatment.
How much do allergy shots cost?

The early stages of treatment with allergy shots will be the most expensive part, as you will have to pay for the allergy testing, and then the vials containing your specific allergens in their correct concentrations that is enough to have injected weekly for around 6 months (this exact timeline varies from person to person depending on the recommended immunotherapy). This means that most patients can expect to pay at least $1,000 in the first year to cover the costs of the initial vials and tests, but once the shots have evolved into the maintenance phase (injections administered every two weeks or monthly to prolong the results provided from the initial weekly shots), costs will drastically decrease as the vials will start to last much longer. Many health insurance providers will be able to offer at least partial coverage, so it is always recommended that you check with your provider and the clinic from which you will receive the allergy shots for a more accurate total cost estimate.
How many months does it take for allergy shots to work?

While it is possible for patients to start noticing effects within the first few months of starting allergy shots, with reduced sensitivity when exposed to the allergens, the allergy shots are not super effective until you have reached the higher concentration and maintenance doses, typically occurring around 6 to 12 months. The most noticeable improvements are often noted on the second year after starting injections as that is after being on the maintenance shots for a while so your body has had plenty of time to build up a tolerance and lessen its natural sensitivity to the specific allergens.

For more information about allergy shots and to book an appointment, call us. We serve patients from Suffern NY, Monroe, NY, New City NY, Spring Valley NY, Monsey NY, Airmont NY, Mahwah NJ and surrounding areas.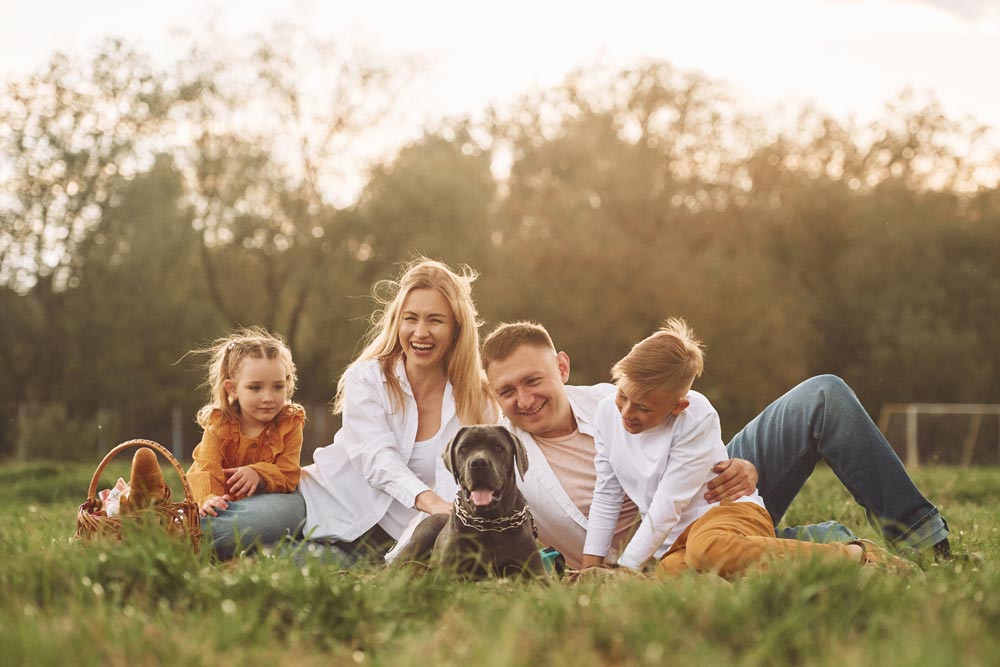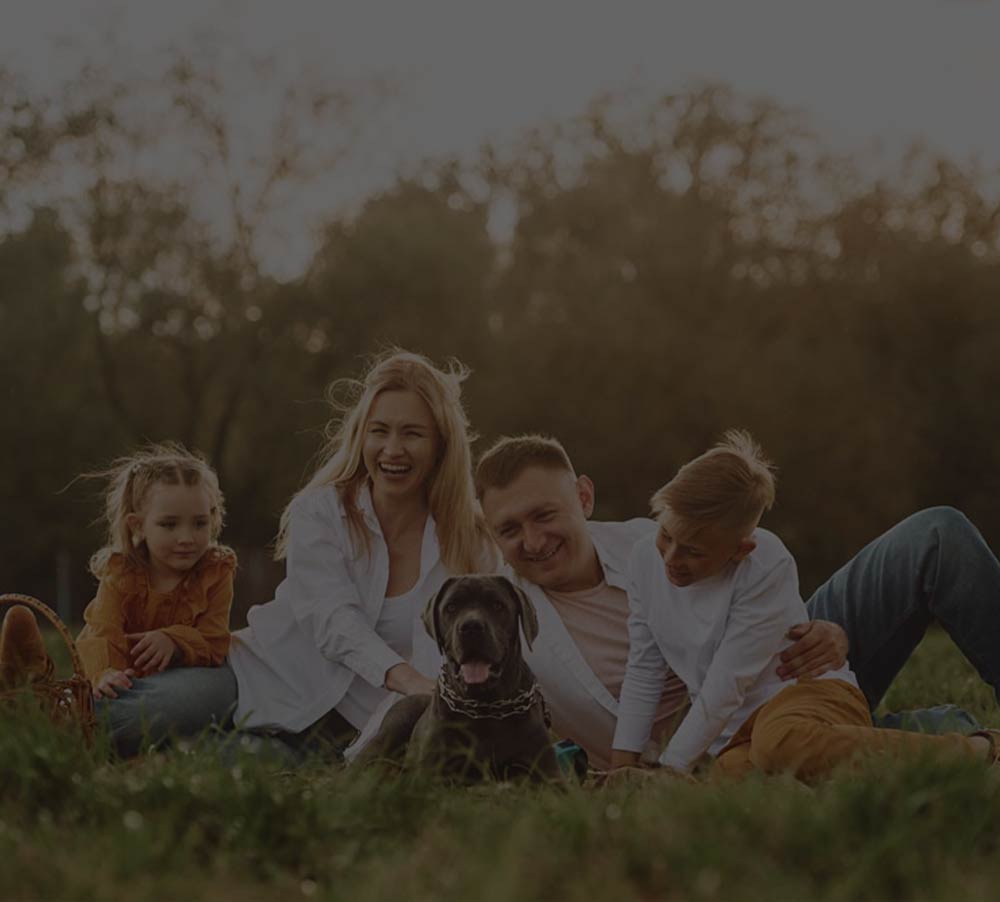 Additional Family Care Services You May Need