4 Questions to Ask An Allergist in Suffern NY and Monroe NY
It is super common to suffer from mild allergies, whether the allergen is pollen, grass, or your household pet, and while many allergy symptoms can be fairly mild, suffering from allergies long-term can quickly take a toll on your immune system, your ability to sleep, and if you are able to exist comfortably day to day. Visit Allergy and Asthma Care of Rockland, P.C. for comprehensive treatment. For more information, contact us or book an appointment online. We are conveniently located in Suffern, NY and Monroe, NY.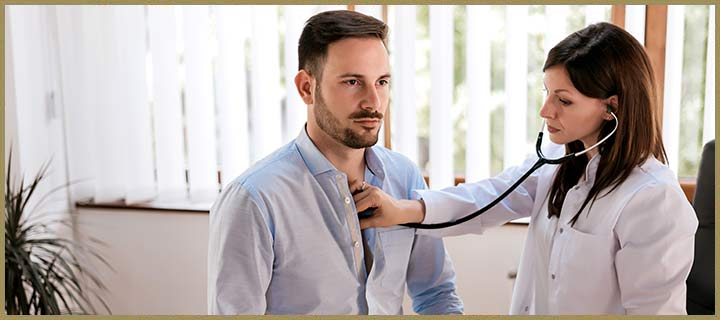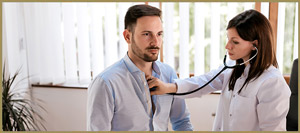 Table of Contents:
What does an allergist do?
When should you see an allergist?
How does an allergist test you?
What do I need to know before going to an allergist?
What does an allergist do?

An allergist is a physician who specializes in diagnosing and treating allergy-related symptoms to identify triggers for allergic reactions and allergy diseases such as asthma. They are often sought out to treat and prevent allergic reactions, whether that treatment is through identifying the allergy triggers so that the patient can know what to avoid, or providing immunology for allergens that are unavoidable, like seasonal allergies. The allergist will likely want to perform one or more allergy tests to accurately identify allergens according to the experienced symptoms provided by a patient to determine the best course of action for treatment to prevent future allergic reactions from occurring. Allergists are experts in the immune system, allergy diseases, and asthma.
When should you see an allergist?

Most patients who visit an allergist have done so through a referral or recommendation from their primary care physician after expressing concern regarding symptoms including chronic sinus infections, difficulty breathing, and nasal conditions. Many people will suffer from seasonal allergies through hay fever or other allergy symptoms that persist for several months every year. While the symptoms may sometimes seem mild, an allergist may be able to prescribe you medication that will be more effective in alleviating those symptoms to allow patients to exist more comfortably through that time of year, or can provide allergy shots to provide long-term relief from allergies. If you experience allergy symptoms such as a runny nose, congestion, a cough, or watery eyes that persist for longer than 3 months or that make it difficult to sleep or work, or if you find that over-the-counter allergy medications do not provide enough relief, you will likely benefit greatly from seeing an allergist. They are also able to treat asthma, so if you find that you struggle at all with breathing and it is possibly due to allergies, seeking treatment from an allergist can vastly improve your overall quality of life.
How does an allergist test you?

There are multiple types of allergy tests available that are provided at an allergist clinic, the most common ones including skin prick tests and blood tests. Skin prick tests can be used to test for different environmental allergens as well as allergies to foods or chemicals and are done by just breaking the very surface of the skin to allow for an oil of a potential allergen enter the tissues, allowing for a positive identification of an allergen to result through the development of a hive or small red bump at the site of the skin prick. Majority of the time, skin prick tests will be testing for several allergens at the same time, with each allergen coming with its own oil and individual prick done in a very organized manner so that the allergist can determine which allergens have results in an allergic reaction. In adults, the skin prick test is commonly performed on the forearms. They are also the most effective for determining the degree to which a patient is allergic to the allergen depending on the size and intensity of the reaction to just the small bit of oil. Blood tests are done to confirm food allergies but are not effective in determining the severity of the allergy.
What do I need to know before going to an allergist?

You will likely be informed before the first appointment whether or not there is a chance you will have to have an allergy test done, in which case you will likely not be able to take an allergy pill for a day or two leading up to the appointment and you will want to dress accordingly so that it is easy for the allergist to perform the test without you having to undress entirely. You can ask the allergist for any specific instructions leading up to the appointment. As well, if you suffer from several allergy symptoms, you may want to keep track or write down all possible allergy symptoms along with potential triggers so that the allergist may have a clearer direction as to which allergens should be tested.

To make an appointment with an allergist, call us. We serve patients from Suffern NY, Monroe, NY, New City NY, Spring Valley NY, Monsey NY, Airmont NY, Mahwah NJ and surrounding areas.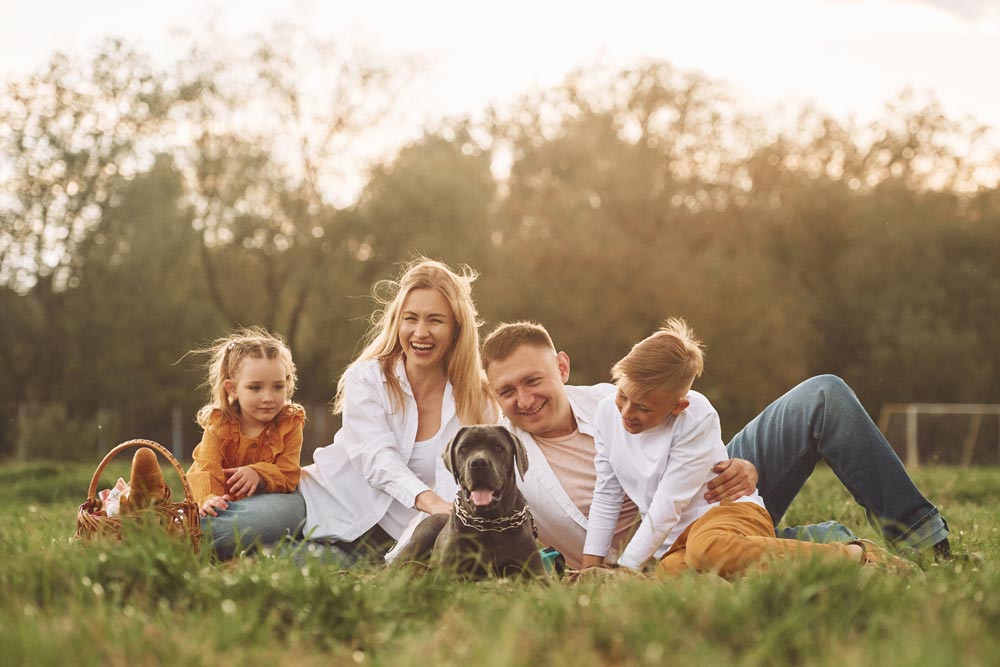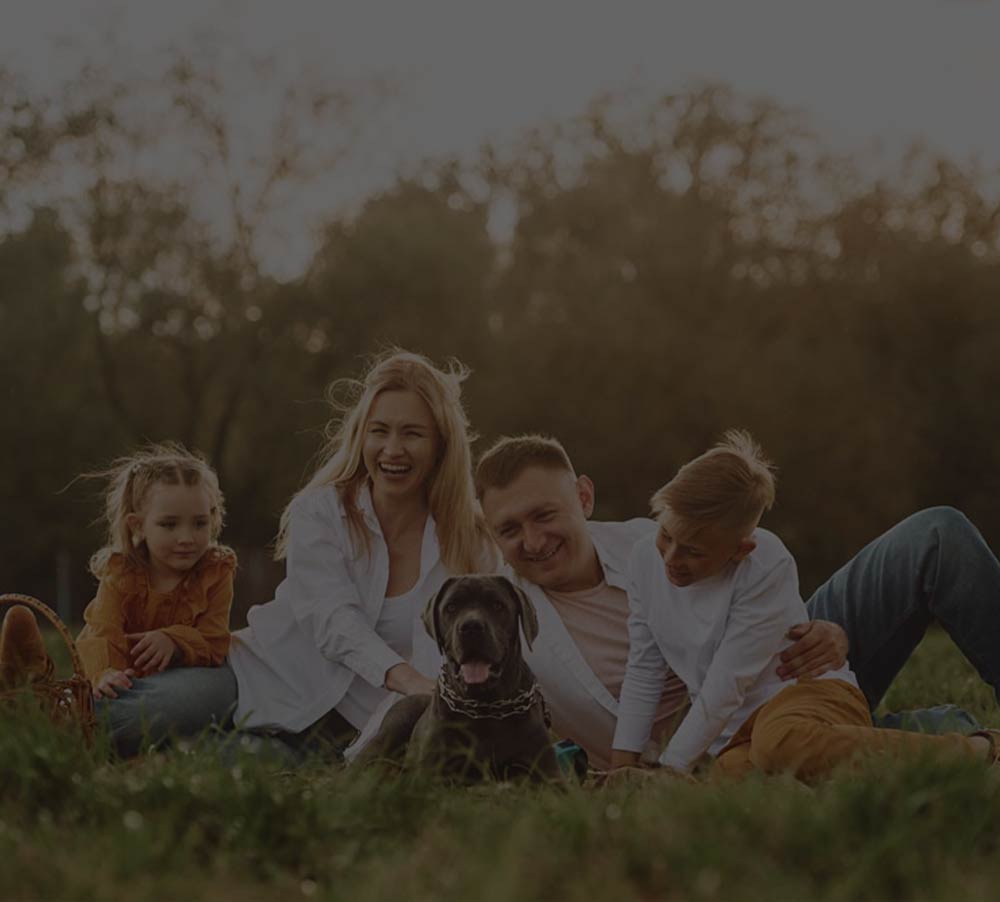 Additional Family Care Services You May Need